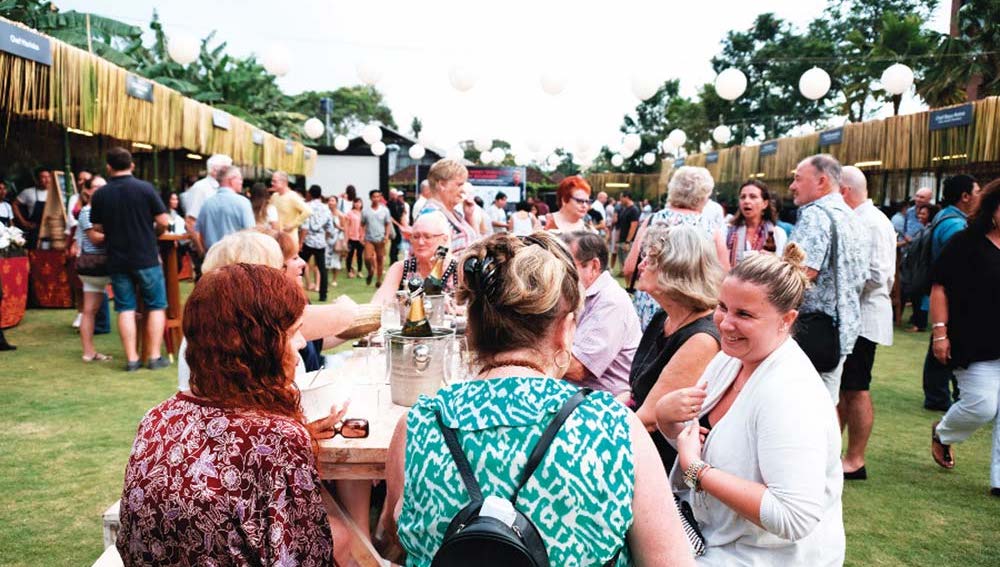 On Friday, 7 July 2023, you're invited to the manicured lawn of Hatten Wines, Sanur, for an evening of dining and wining …with a purpose! This marks the debut of a new fundraising food festival, 'Sip and Savour', organised by the Bali Restaurant and Café Association, made to showcase the efforts, vision and quality of Bali's dining industry whilst raising money and awareness for important causes.
The Bali Restaurant and Café Association (BRCA) was officially started in 2022, an initiative by restaurateurs, chefs and F&B industry leaders who felt that only through collaboration could Bali's dining scene really improve and make positive change. This new festival, Sip and Savour, reflects not only the superb food and drinks one can find on the island, but will also showcase the amazing sustainability initiatives these establishments employ — and the great players and solutions providers who make this possible.
Starting at 4pm, the Hatten Wines Lawn will welcome guests to vibrant and lively and family-friendly bazaar setup, lined with decorated stalls serving delicious food and a wide variety of drinks. it is set up to be an afternoon and evening of fun and entertainment, whilst allowing guests to engage, meet and interact with change-makers and solution providers here in Bali.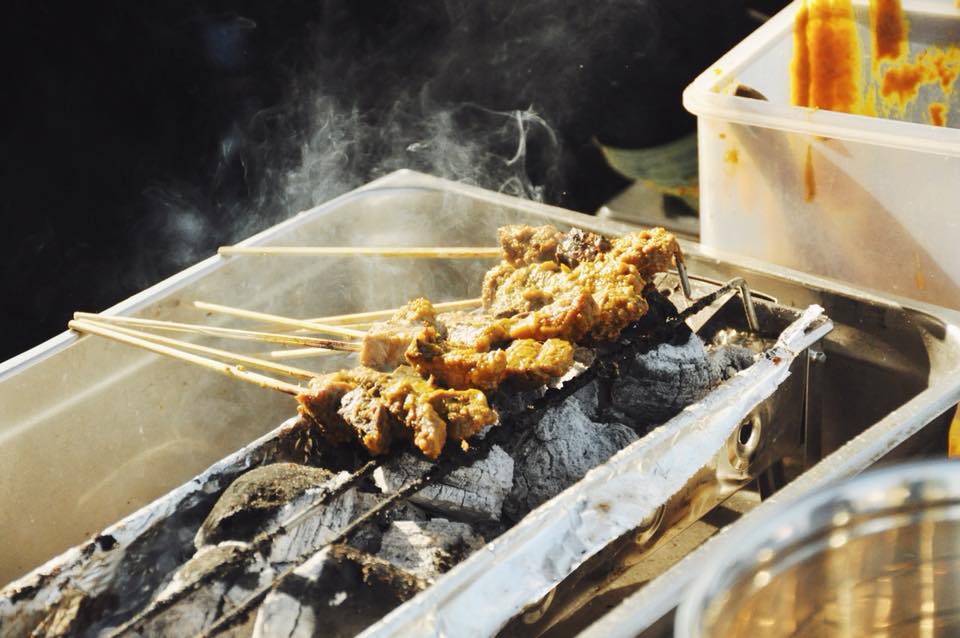 Here's what to expect from this year's event:
• Food and Beverage Bazaar with celebrated chefs and beverage experts will dazzle the crowd with an array of dishes and drinks created solely with local products
• Live music, including local musicians and entertainers who have donated their time to help raise funds for those in need.
• Service Providers, where you can discover local, sustainable products and services that available right here in Bal.
• Recycle-Upcycle, featuring fun activities for kids and adults alike.
• Charitable Foundations, who work tirelessly to provide for those unable to provide for themselves. Meet the personalities behind the charities and learn what you can do to help eradicate poverty in Bali for good.
• Cooking Classes, with innovative chefs focussed on reducing, reusing, and recycling share their tips.
• Workshops, if you're interested to learn how to make your business more sustainable. Our Sustainability Partners can show you how.
• Community fundraising for selected Bali charities, who will receive 20% of sales generated by this event.
"With this festival, our association, it's members and sustainability partners, will be joining forces to showcase our values, sharing them to the public to create awareness of those fighting for sustainable tourism in Bali and to attract like-minded people to join our cause" says Chris Salans, chef/owner Mozaic restaurant Ubud, also co-founder of the BRCA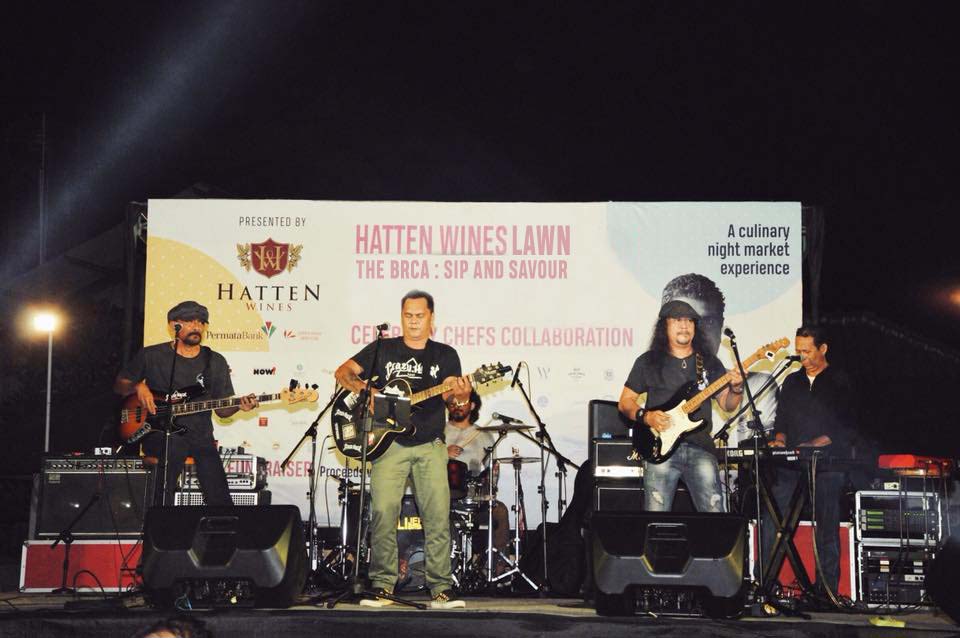 Sip and Savour coincides with another important food-focused programme, The Sustainable Food Festival 2023 (30 June to 15 July), run by the Bali Hotel Association (BHA), who work alongside the Bali Restaurant and Café Association in a combined mission to protect Bali's environment and communities, whilst supporting and encouraging local producers and suppliers.
---
Admission tickets
Admission tickets cost Rp.100,000 per person, this include One (1x) welcome drink (cocktail, wine, beer, etc). These tickets can be purchased from participating restaurants, vendors, Hatten's Cellar Door (Sanur), and the NOW! Bali office. Tickets should be purchased before the event due to limited availability. 
Vouchers
Vouchers for food & beverages will be available from booths on the Hatten Lawn. Vouchers are Rp. 25,000 each and are to be handed directly to the stall operators when making a purchase.  
A minimum of 20% of each sale will go to selected charitable organisations. The stall holders can donate a higher percentage if they choose to, and at past events the majority do.
Follow the Bali Restaurant and Café Association on Instagram to stay up to date: @balirca
For restaurants wanting to join the association go to: www.balirca.id