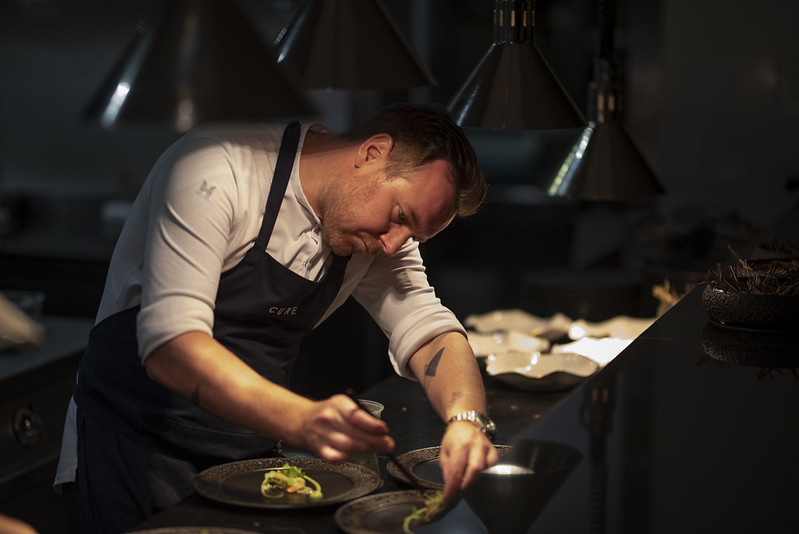 From 30 June to 2 July 2023, a whole host of top chefs, cookbook writers, food experts, mixologists and more will descend upon Ubud to take part in one of the town's most exciting annual events, the Ubud Food Festival!
Across the three days, the Ubud Food Festival presents an eclectic program for participants, some centred at the Taman Kuliner hub, and others spread around the superb restaurants, cafés and venues in town. There's a whole host of thought-provoking panel discussions, cooking shows, film screenings and live music constantly taking place on this jam-packed weekend.
The festival is known for not only highlighting and uplifting Indonesia's culinary heroes, but also bringing in some of the most celebrated food and beverage icons in Asia. Ubud Food Festival 2023 is no different, with highly-decorated chefs (Michelin-starred to World's 50 Best) coming to town.
Ubud Food Festival's 'Special Events', are a real opportunity for food lovers to savour the flavours of these masterful chefs whilst they're here in Bali. Here are a sample of the amazing dining experiences you can join:-
---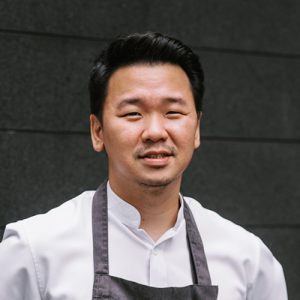 It's August in Mozaic | 30 June 2023
Hans Christian from Jakarta's award-winning fine-dining restaurant August, joins Mozaic's Blake Thornley in a 4-hands unparalleled fine-dining experience. From caviar doughnuts and octopus with andaliman hollandaise, to lobster tail with tapioca crab ragout and lamb shortloin, caramelized galangal tomato curry, this 8-course menu reflects the supreme creativity of chefs at the top of their game. 
Book Your Seat Here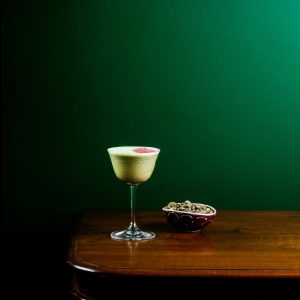 Bali's Rising Mixologists at Apéritif Bar | 30 June 2023
Bali's hottest young mixologists will conjure up the coolest shaken, stirred and fizzy beverages at Apéritif.  Sip on creations by Ketut Budi Yasa from KAWI,  Vandena Yanarta of SKOOL, Putu Ari Septiawan from Shady Fox, Sancaya Dwi from Black Project, Esytriana from Night Rooster and Apéritif's own Eric Nani, there'll be plenty of fizz, bang and pop in this unique party of showmanship.
Book Your Seat Here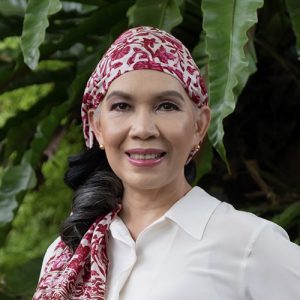 The Balinese Table Cooking Class and Lunch with Chef Petty at Amandari | 1 July 2023
Enjoy an intimate Balinese cooking class with Chef Petty Elliott at the Lotus Pond followed by lunch in the breezy Amandari Restaurant. Learn about Bali's health-giving spices, traditional kitchen lore and cooking techniques that form the basis of this unique cuisine, in the grounds of Ubud's iconic Amandari. Full recipe notes, lunch and refreshments provided.
Book Your Slot Here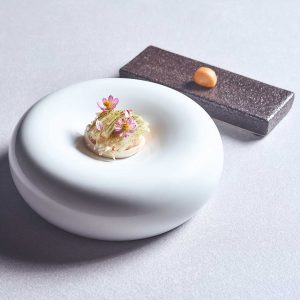 Labyrinth x Capella | 1 July 2023
Experience an unforgettable evening with Michelin-starred Chef LG Han from Labyrinth, Singapore's multi-award winning restaurant ranked No.11 in Asia's 50 Best Restaurants 2023, and Capella Ubud's Michelin-starred Italian chef, Nicola Russo. Prepare to be amazed by their 8-course surprise act of perfection. 
Book Your Seat Here
---
Again, this is only a handful of the dining experiences available during the weekend. For those who don't just like to eat and love to cook, Ubud Food Festival also has a wide variety of excellent Masterclasses for you to join, the range includes:-'
Food as Medicine, with Janet DeNeefe', a Tempe Workshop with Benny Santoso, Korean BBQ cooking with TV Chef Judy Choo, Vegan Wine and Cheese Tasting with Kerta Widyawati, Art of Food Writing with Eve Tedja and Kevindra Soemantri. This is just a sample of what classes are available, inviting you to learn new culinary skills that you will stay with you forever. Find the full list of Masterclasses here.
Of course, if you want to listen to talks, watch live cooking shows, browse the food markets, stalls and shops, you can do this all just on the Ubud Food Festival Day Pass! Stay for the evening where Taman Kuliner stage lights up with great entertainment, with food and drinks continuously rolling through the night.
Tickets are available online through Chope: Purchase Yours Here
To find out more about the program, line up, special events and workshops head to ubudfoodfestival.com or follow them @ubudfoodfest on Instagram.