The wanderlust of yesteryear has become today's wandermust. Social restrictions and global travel bans over the past year have probably made your urge to travel simply insatiable. If you need some inspiration, you've come to the right place! Why not pay a visit to one of Mother Nature's treasures, Komodo Island?
At the end of 2019, the Indonesian Government granted a refurbishment contract for Labuan Bajo Airport in Flores to Changi Airports International. Does that name seem familiar? Why, yes! The very same group responsible for Singapore's very own world-renowned aviation hub will play a major role in the development of "the gateway to Komodo Island".
Komodo National Park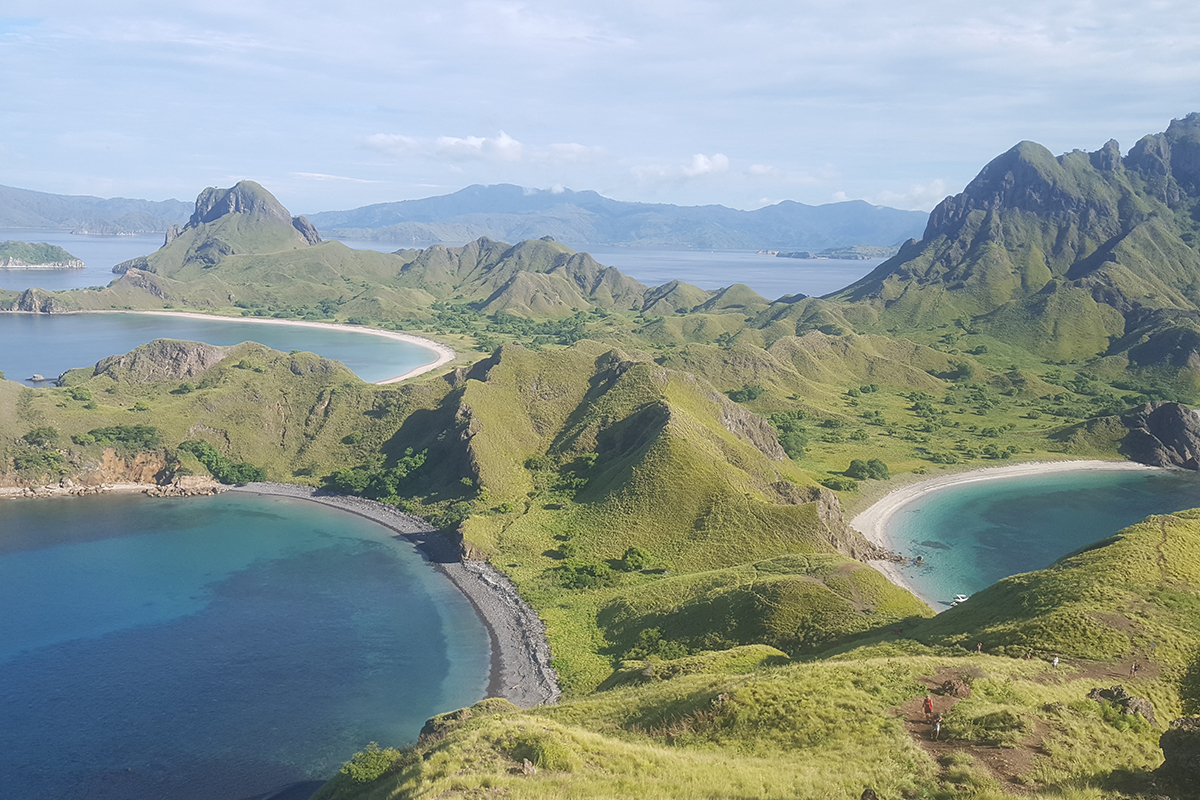 Image from: Pixabay
Located on the west of the Island of Flores is the globally recognised Komodo National Park. This UNESCO World Heritage Site is home to the world's heaviest lizards, the eponymous komodo dragon. While these large endemic animals are the dominant predators of their homeland, you really don't have to worry too much as the island is still relatively safe to visit!
Komodo National Park is also home to friendly villagers who would be more than willing to give you a tour of the island and its surroundings! Spend a day or two with them and take the opportunity to experience their way of life, from fishing to creating handicraft by the beach!
Pantai Merah

Let's put aside the serene white-sanded beaches of Bali for a quick second to appreciate the striking beauty of Komodo Island's aptly-named beach, Pink Beach, or known as Pantai Merah by locals. On this beach, glittery pink-hued sand perfectly contrasts the mesmerizing turquoise waters. The sand owes its unique color to a species of microorganisms, called Foraminifera, that produce beautiful red pigments on coral reefs. If you looked really closely, you might even find tiny coral fragments that have been washed up.
While the beach itself is stunning, don't stop there! Take a dip into the water and surround yourself with an abundant variety of marine wildlife. Home to an array of species of corals and fishes, the Pink Beach is the perfect spot for snorkeling or even diving if you're a little more adventurous!
Written by Mr. Sulaiman Shehdek (VITO Singapore)