"Life is meant for great adventures and close friends."
We all have them- friends whom we love. Friends make moments count. Be it a Sunday morning while savoring breakfast, hanging out in the evenings after work, or taking that long-awaited trip you have been planning for years together.
Travelling with friends is an incredible experience- one that you will remember for a lifetime. Why not enrich the experience by travelling together to the Emerald of the Equator– Indonesia, together?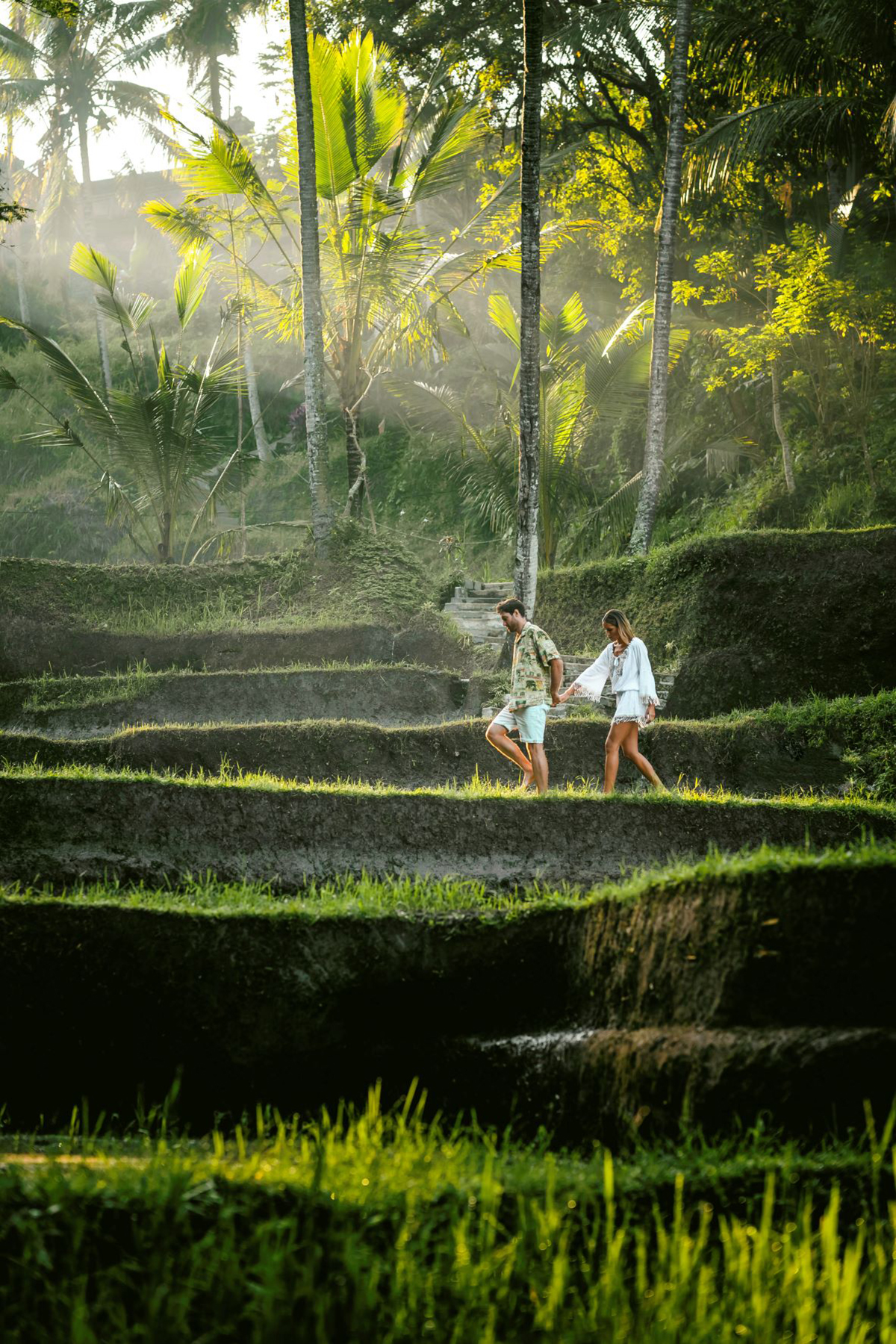 Being one of the most diverse countries in the world, Indonesia has a little bit of everything for everyone, something to accommodate everyone in the friend group. From the lush rice fields and waterfalls of Bali to ancient temples and volcanoes in Java, to even the incredible wildlife in the deep jungles of Sumatra and Kalimantan, Indonesia is an incredible country, waiting to be explored.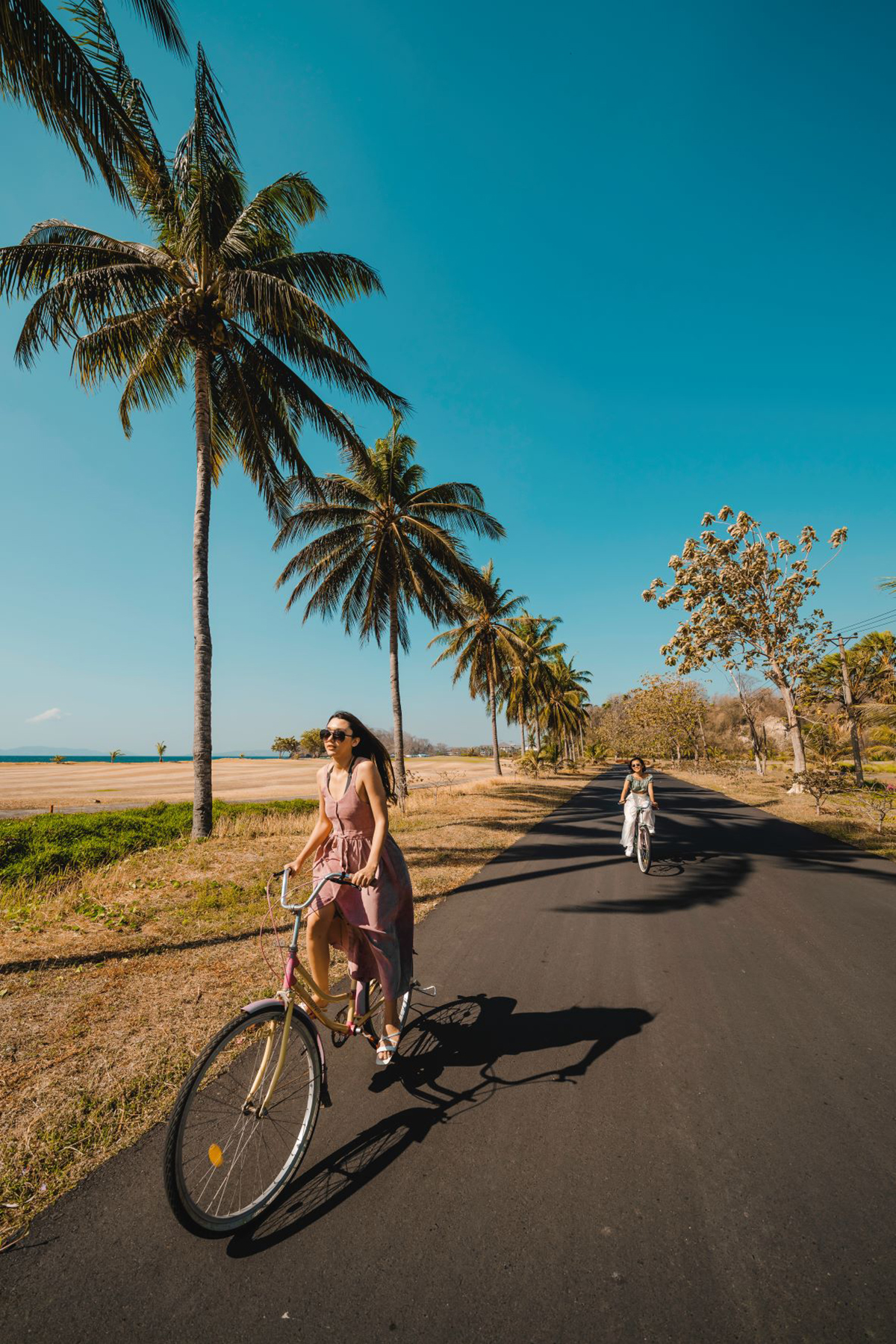 Challenge yourselves and hike up Mount Rinjani. Find big waves and surf the countless islands. Explore the underwater life and take a moment to spot the corals, fishes, and the famous mola-mola. Raft down the Telaga Waja River in Bali. Explore the Kalimantan Rain Forest atop a boat.  But most importantly, take a moment, sit back, and think of the memories you will create with your friends, ones you will surely cherish forever.
#WonderfulIndonesia
#InDOnesiaCARE
Written by Mrs. Shelly Chandhok (VITO India)