Wellness is much more than merely physical health, exercise, or nutrition. It is the full integration of physical, mental, and spiritual well-being. And where better to ensure this integration than the Indonesian archipelago made up of over 17,000 islands? Indonesia is home to some of the world's best wellness resorts and experiences, and is truly the place to head to for holistic rejuvenation.
Ever thought of a wellness retreat in Indonesia? One from which you return rejuvenated, feeling healthier, happier, and fitter? Spending a few days in this invigorating hideaway will give you the chance to catch your breath and give something back to your body. Pass your time meditating by a beach, taking yoga classes as the sun sets, feasting on organic and delectable Indonesian food, and indulging in traditional massage treatments to emerge relaxed, revived, and ready to hit the road again.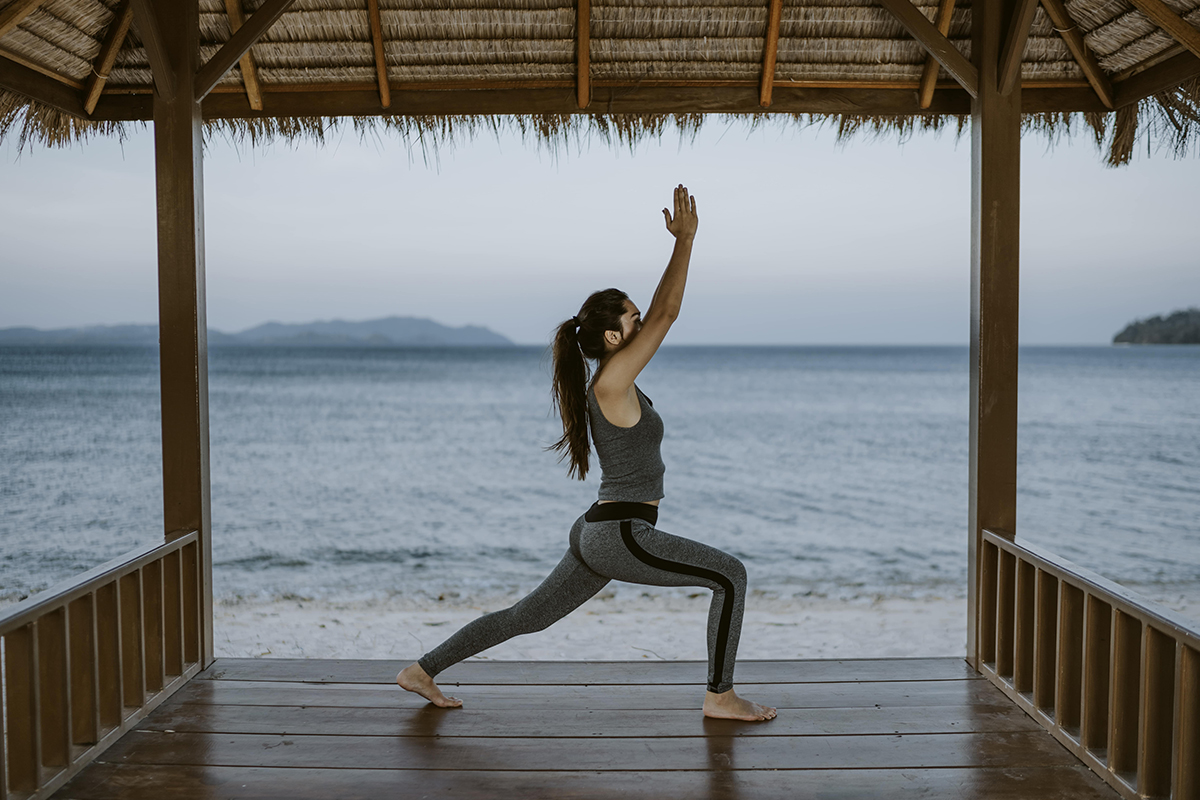 With a peace-loving outlook, a glorious coastline, and the perfect atmosphere to heal, Indonesia is the place to set about some serious self-restoring and initiating your own holistic wellness. Be it buried in the countryside next to the river Ayung, or tucked away in the hills beyond Ubud- the settings combine healthy cooking workshops and luxurious days of herbal scrubs, wraps and massages that will surely be something to make your soul sing.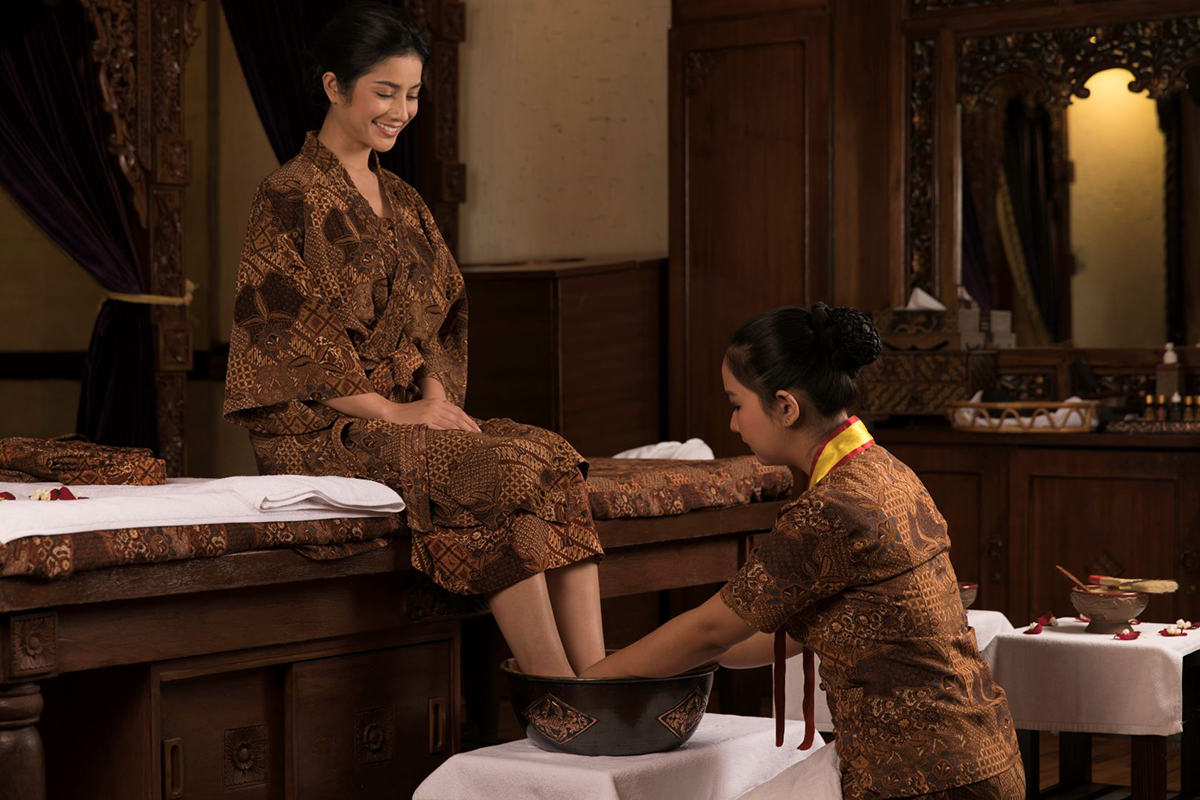 Furthermore, the archipelago is rich with herbs and spices, which shape traditional recipes to utilize the abundance of those ingredients. Indonesians are more than aware of the link between the food we eat and how it affects every level of our being, an awareness which is reflected in their delightful cuisine, rich with savory spices and coconut milk to tickle your taste buds. Rich yet subtle, complex yet elegant, and delicious yet nourishing- the perfect definitions of the taste of Indonesia and their food that heals you from within.
If the body is a temple, the Indonesian archipelago truly is its altar. The country's unlimited healing powers make it a mecca for health and wellness devotees, with the entire nation following the Balinese philosophy of Tri Kaya Parisudha: clean mind, clean speech, and clean action. As you choose wellness and spirituality, choose Indonesia, the land of healing.
Written by Mrs. Shelly Chandhok (VITO India)