Nestled on the golden Seminyak coastline, the vibrant award-winning oceanfront dining destination, Starfish Bloo at W Bali – Seminyak, continuously presents guests with exquisite dining experiences. They've now unveiled a revamped menu, boasting a concept that incorporates locally sourced seafood and garden-grown ingredients.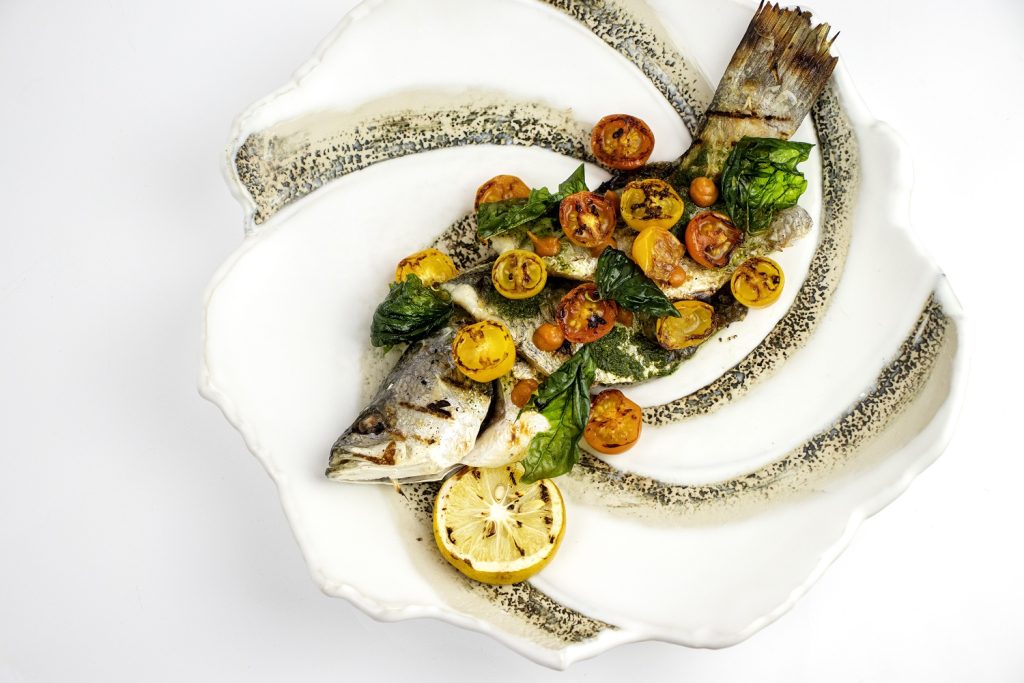 Starting Wednesday, 1 February 2023, Starfish Bloo launches its brand-new menu serving an exclusive organic menu that draws inspiration from the bountiful offerings of the sea and plantation straight to the table.
Indulge in a menu with a uniquely local flair, where all the seafood offerings are sourced freshly from the Indian Ocean daily, along with freshly handpicked vegetables taken from W Bali – Seminyak's very own garden, and rice varieties that are harvested from surrounding paddy fields. The popular dining go-to aims to develop a plant-based menu focusing on zero-waste dishes, as seen through their pumpkin specialty, in which each aspect of the pumpkin is prepared to perfection – from the skin to the seed.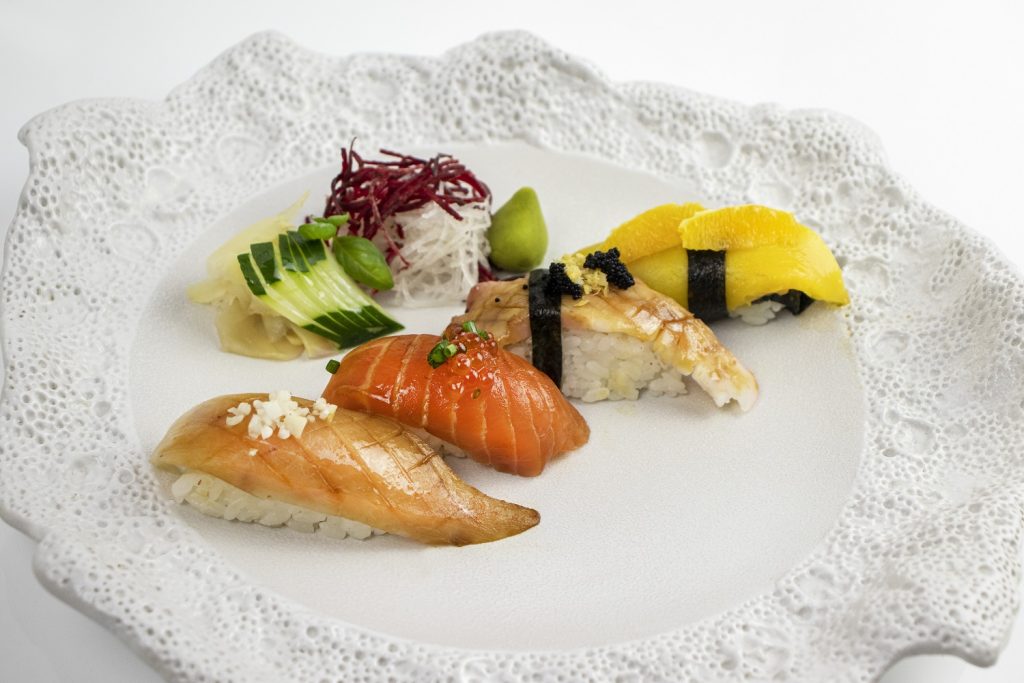 To give you a little tease of the newly launched menu, indulge in what's expected to be crowd favourites such as the Bites selection with the likes of Beetroot Tortellini and Daikon; an assortment of fresh Nigiri and Snapper Tartare with Local Vanilla to start off your meal, followed by delectable main courses such as Seared Local Tuna Steak with Sesame Chili Oil or the flavourful Grilled Barramundi. From the dessert offerings, revel in palate-cleansing sweets such as home-grown Carrots & Chocolate or the delightful Pears & Organic Honey.
When it comes to the beverage programme, Starfish Bloo's updated menu offers traditional fermented drinks including the invigorating kombucha and high-protein kefir, along with afternoon pick-me-ups of locally grown coffee blends and teas. The venue is also dedicated to sustainable practices, pledging to help save the planet with its waste problem through its locally sourced, grown and zero-waste cocktails. This has been carried out by using leftover skin, vegetables and more to create indulgent cocktails with zero food waste.
"We are very excited to introduce such a locally produced menu right to your table, and we strive to stick to our commitment such as the sustainability approach to present the best quality of food and drinks yet delicious, whilst simultaneously doing our part to protect our planet," said Norberto Palacios, Director of Culinary of W Bali – Seminyak.
"With the new concept and new menu, we want our guests to enjoy our culinary offerings in the local traditional way – shared with family and friends," he added.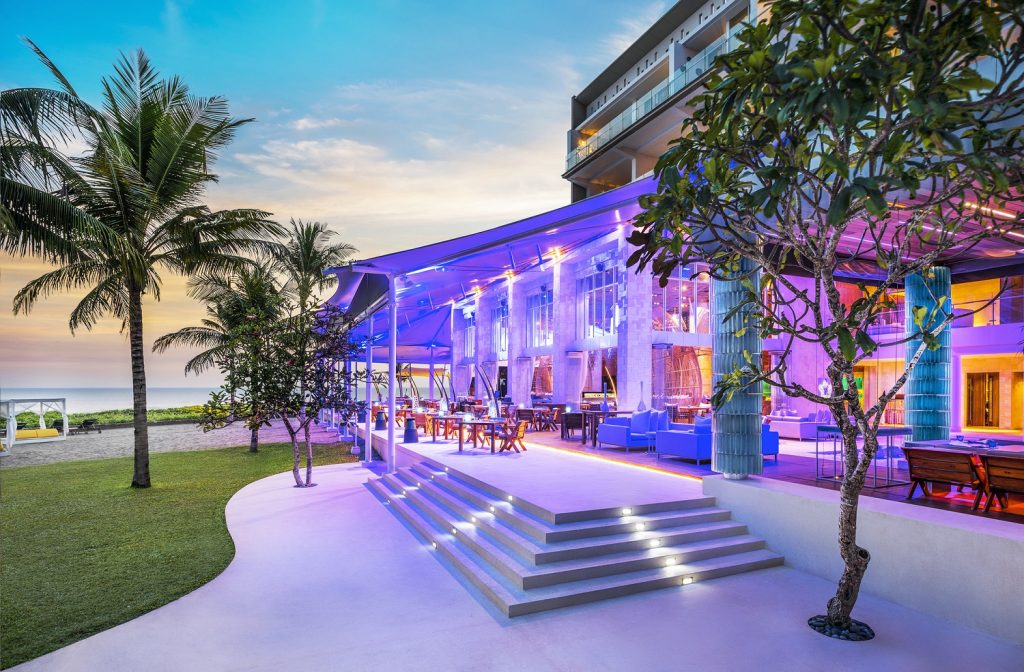 Inspired by its rustic yet chic seaside surroundings, Starfish Bloo invites guests to lounge in the oversized booths and bask in the seductive ocean views for breakfast, lunch and dinner. The venue is embellished with tanks of undulating kelp, weather-beaten timber finishes, and dramatic columns that will set you pleasantly adrift in the tranquil ambience.
Starfish Bloo is open daily from 7am to 12am.
For more information, please visit starfishbloorestaurant.com. For reservations, please call +62 361 3000 106 or email bf.wbali@whotels.com
Starfish Bloo
at W Bali – Seminyak
Jl. Petitenget, Seminyak
+62 361 3000 106
bf.wbali@whotels.com
starfishbloorestaurant.com