Those seeking a serene getaway at a clifftop oasis during this year's Balinese Day of Silence can head up to the luxurious five-star Karma Kandara, where they've curated a fantastic offer to accommodate your Nyepi experience on the island.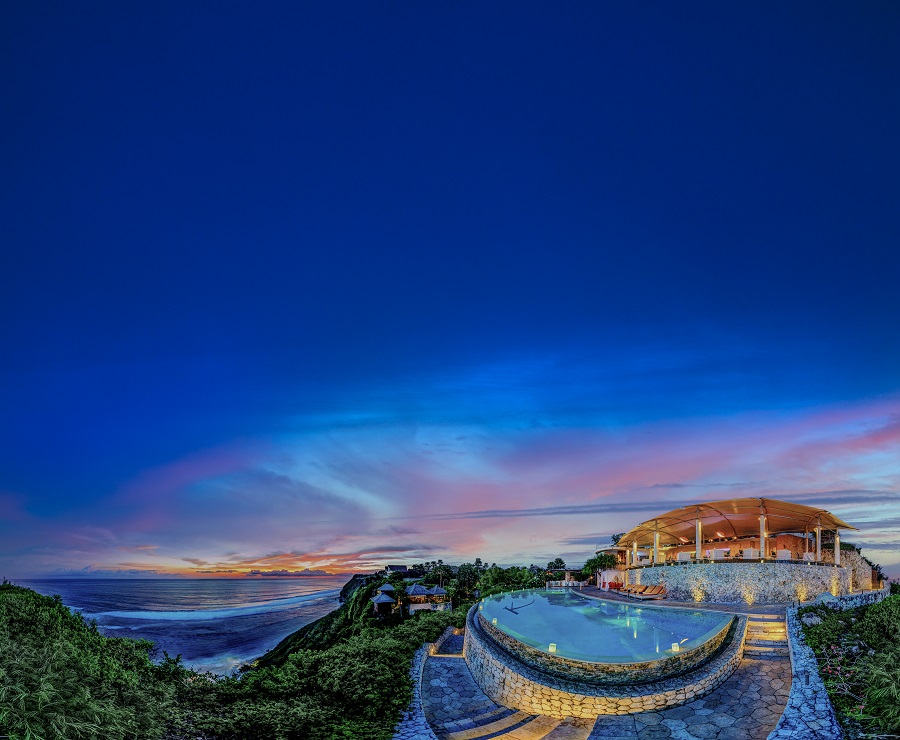 If you're looking to spend Hari Raya Nyepi in a different environment other than your own home, or if you're a foreigner visiting the island to specifically experience Nyepi for the first time, why not splurge a little on a luxurious retreat with Karma Kandara's Silence Getaway package.
This year's Balinese Day of Silence will fall on Wednesday, 22 March 2023. As we all know (or should), Nyepi is the Balinese New Year in accordance with Saka Lunar Calendar. In contrast to the common concept of how the world celebrates the New Year with festive celebrations and extravagant events, the Balinese Hindus celebrate their New Year in complete silence for 24 hours, starting from 6 AM on Nyepi Day until 6 AM the following day.
It is one of the most remarkable occasions one could experience once a year in Bali, where the entire island comes to a complete standstill. The Balinese Hindus stay indoors at their homes, where this sacred day is reserved for self-reflection and meditation in silence. During Nyepi Day, roads will be empty as travelling is restricted, no lighting fires or turning lights on, no working, no entertainment or pleasure.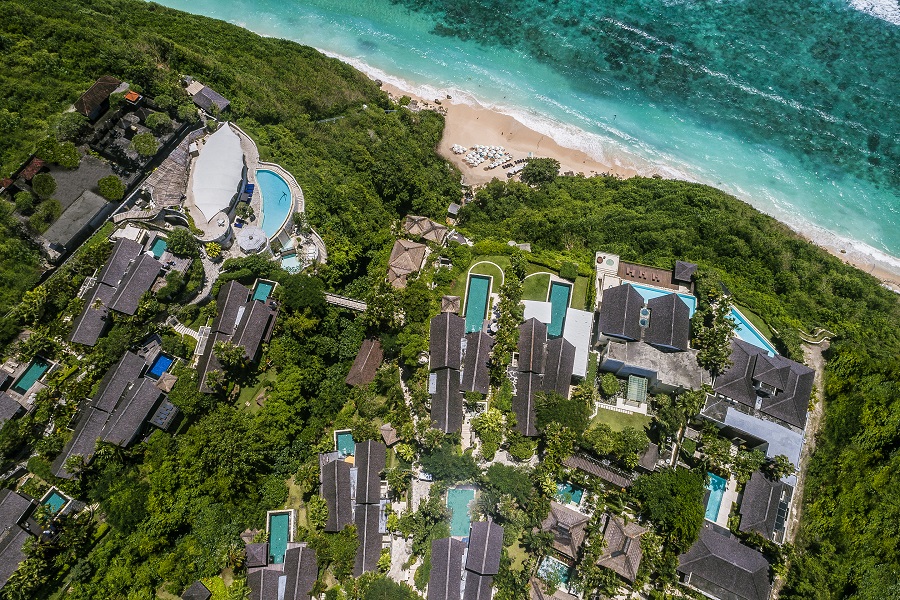 What better destination to experience this special occasion than on the stunning clifftops of Uluwatu, where it's just you, the sky and the sea? Karma Kandara welcomes you to spend Nyepi in their breathtaking establishment, whilst also still respecting and tolerating the sacred day. While you're at it, why not take this moment to relax, recharge and do a little self-reflection as well?
Karma Kandara's Nyepi package offers a 3-day and 2-night stay (21-23 March 2023) with prices starting from IDR 13,000,000nett for a 2-night stay in the resort's well-appointed One-Bedroom villa. The package includes daily breakfast, a one-time lunch at di Mare Restaurant, a one-time early dinner during Nyepi at di Mare Restaurant, free entry to Karma Beach Bali, and free non-motorised activities at Karma Beach Bali.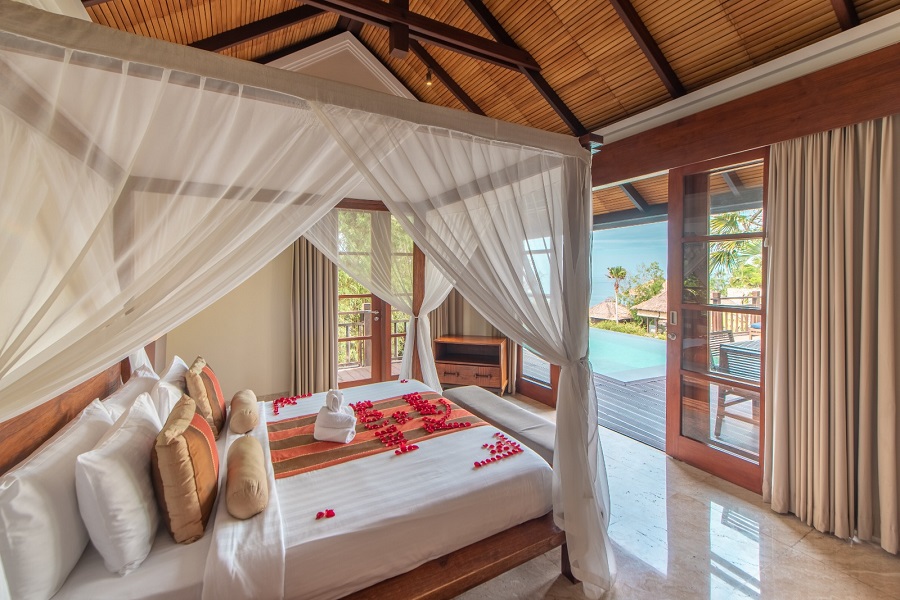 Guests planning to stay with family or a big group of friends needn't worry, larger villa options and packages are available as well.
For more information or reservations on Karma Kandara's Nyepi package, click here!
Karma Kandara
Jalan Villa Kandara, Banjar Wijaya Kusuma, Ungasan
+62 361 848 2202
karmagroup.com