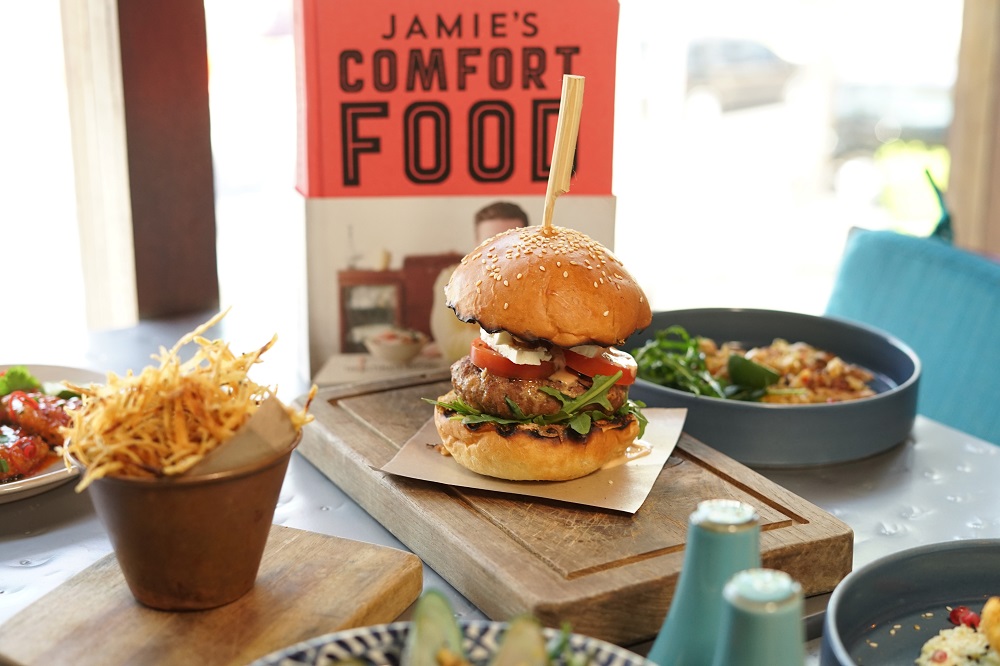 Island foodies can whet their appetites with comforting and delectable offerings of the famed Jamie Oliver Kitchen Bali as they launch their newest culinary creations for the second half of 2023. From new Asian-influenced dishes and new entries inspired by its Brazilian sister restaurant to the return of popular dishes, the exciting new additions to the menu will delight diners' palates.
Nestled a stone's throw away from the iconic Kuta Beach, Jamie Oliver Kitchen Bali has long been a beloved dining destination to enjoy all-day dining at its finest. Offering an eclectic and flavourful menu that conveys the exciting story of Jamie Oliver's journey through food, the restaurant caters to your preference, all enticing and tempting be it comfort food or tasty healthier options, made using the best ingredients.
If you haven't been there in a while, the launch of their newest menu is a great excuse to make a trip to the Kuta restaurant and try out the culinary offerings created by the talented chefs. Savour the Magnificent Spiced Mussels and Snapper Woku, two delectable dishes that incorporate Jamie Oliver's twist into Asian cuisine, delightful and refreshing in taste.
Additionally, two new dishes have been added to the menu that is inspired by a sister restaurant in Brazil, the Smoky Squid and Coconut Panna Cotta, very popular dishes from the region that will undoubtedly be a crowd-pleasing dish to the Bali outlet's visitors. The restaurant is also reintroducing two popular dishes prior to their rebranding in 2019, the Prawn Cakes and Lamb Burger, dishes that will surely evoke a sense of nostalgia in diners. Jamie Oliver Kitchen Bali also introduces Harissa-Roasted Cauliflower and Caramel Custard Flan to the menu.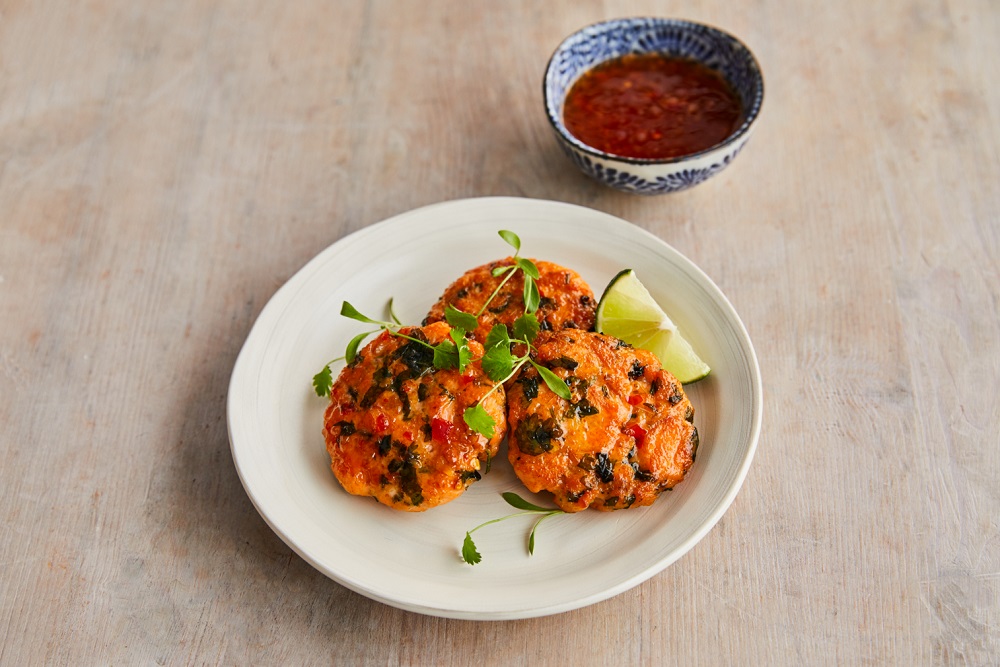 Alongside the extensive food menu is the beverage menu featuring signature cocktails, mocktails, local and international wines, smoothies and juices to keep you cool in the sunny Bali weather.
For more information or reservations, please call +62 361 762 118
Jamie Oliver Kitchen Bali
Jl. Pantai Kuta, Banjar Mas Pande, Kuta
+62 361 762 118
jamieolierkitchen-id.com/en/bali