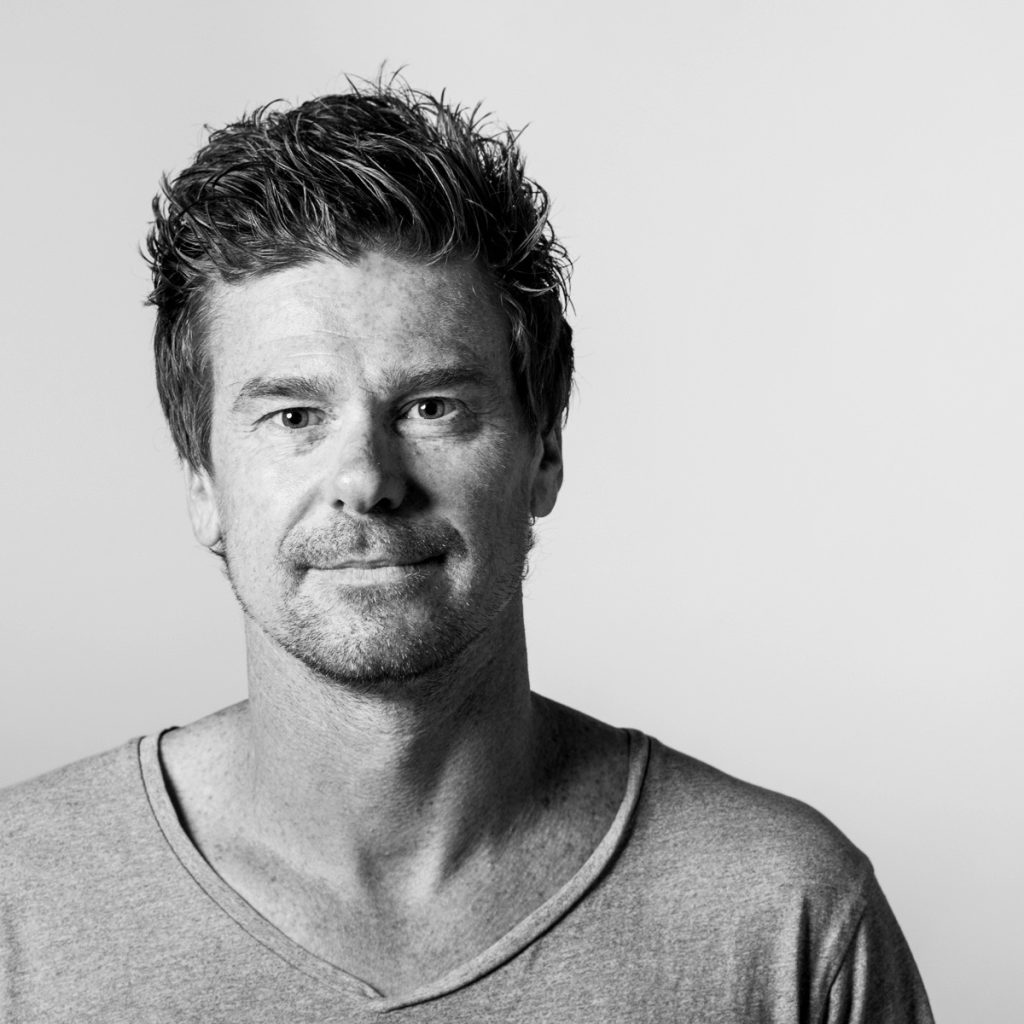 Island gourmands will be delighted to know that Mozaic Ubud has come up with yet another exciting dining event that will surely excite the most discerning diners. The upcoming event will see an inspiring collaboration featuring Chef Grant King and Mozaic Ubud's very own Chef Blake Thornley.
This exclusive collaboration will kick off with a special 4-hands dinner at the Ubud Institute's Chef's Table on Friday, 6 October 2023, followed by a gastronomic Sunday Brunch on 8 October 2023, from 12.30pm to 4pm at Mozaic's lush tropical garden.
During the 4-hands dinner, Chef Grant King and Chef Blake Thornley will work hand-in-hand to craft an exquisite 8-course seasonal menu at the Chef's Table. Each dish will reflect their unique culinary styles, presenting diners with a diverse and scrumptious dining experience. Elevating the culinary experience, the dinner will be expertly paired with exclusive wines to enhance the flavours.
The culinary collaboration continues on Sunday, 8 October 2023, where Mozaic welcomes guests to a decadent Sunday Brunch amidst the restaurant's shaded gardens. Both chefs will take centre stage with woodfire-based creations, crafting an extraordinary brunch experience that integrates local traditions, worldly influences, and unique flavours.
Secure your reservations as these exclusive events have limited seats available.
For more information and reservations, please contact +62 821 4723 5550 or visit mozaic-bali.com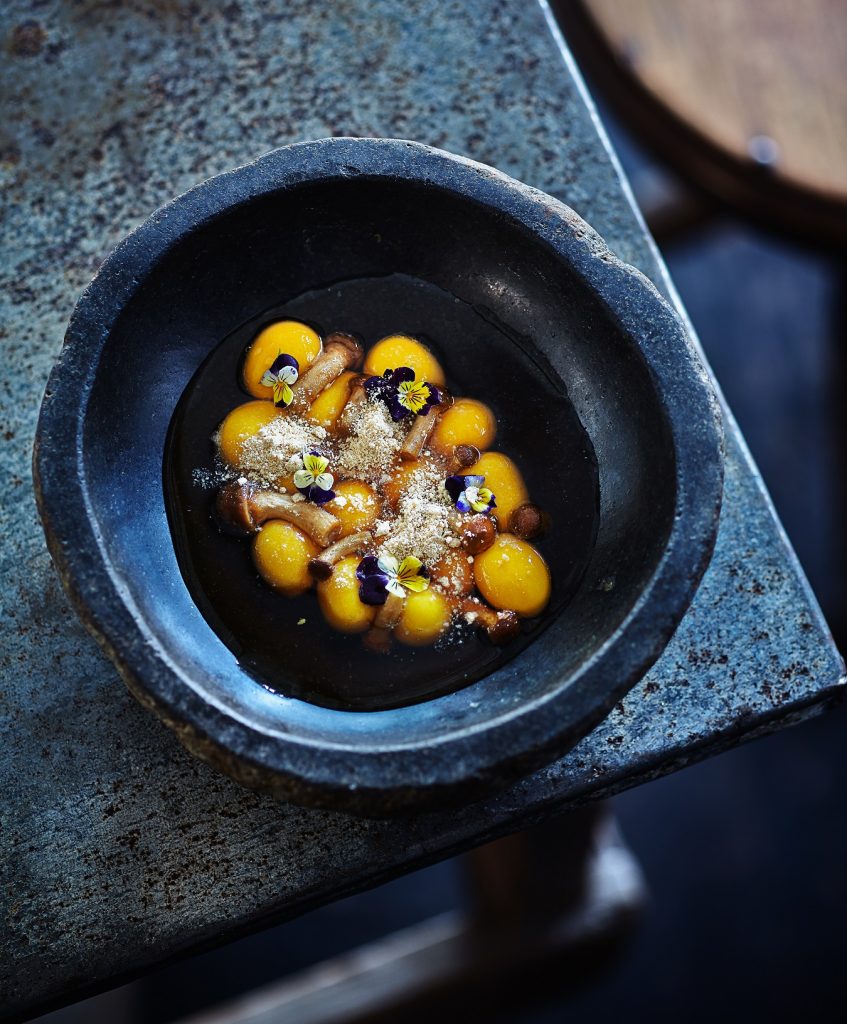 Who is Chef Grant King?
A globally prominent culinary visionary and innovative business leader, Chef Grant King began his career in New Zealand and the UK, where he refined his culinary expertise through a global pursuit of authentic cuisines. His outstanding leadership at the lauded "Pier" restaurant in Sydney earned it three esteemed hats by Sydney Morning Herald (SMH), a three-star rating by Gourmet Traveller, and global recognition. This led him to open his own restaurant, Gastro Park, which earned him two chef's hats from SMH and two stars from Gourmet Traveller within its first year.
Chef Grant has made television appearances as a guest judge on MasterChef Australia, on top of earning a remarkable 18/20 from Gault & Millau, and was crowned Chef of the Year for Australia in 2016. He transitioned to become an international private chef in 2018, specialising in bespoke creative events, guest chef appearances, hospitality consulting, product development, food styling, and spearheading future food programmes. His unwavering passion for all things related to food, events, lifestyle, travel, design, and collaborative ventures continues to shape surprising culinary experiences.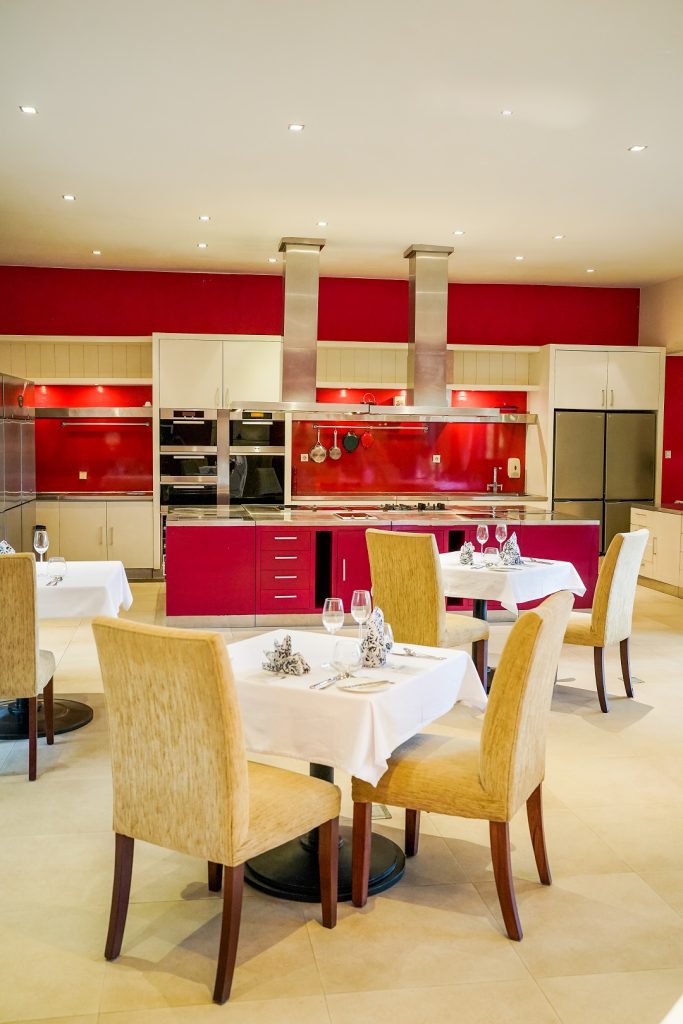 Secure your reservations as these exclusive events have limited seats available.
For more information and reservations, please contact +62 821 4723 5550 or visit mozaic-bali.com
Mozaic Ubud
Jl. Raya Sanggingan, Ubud
+62 821 4723 5550
info@mozaic-bali.com
mozaic-bali.com