Have you ever thought to experience Indonesia outside of Bali's digital nomad hub? There's so much more to see throughout the 17,000 islands that make up Indonesia! From colonial architecture to beautiful lakes, tasty food, and fascinating religious sites, there's quite a bit to be discovered. Alongside Indonesia's Trip of Wonders, I had the opportunity to uncover some lesser-visited destinations in Indonesia:
1. Jakarta
From a monument symbolizing their freedom to the biggest museum in Southeast Asia, to an Old Town that is still comprised of colonial Dutch architecture, you're bound to get a taste of Indonesia's strong cultural vibes while visiting Jakarta.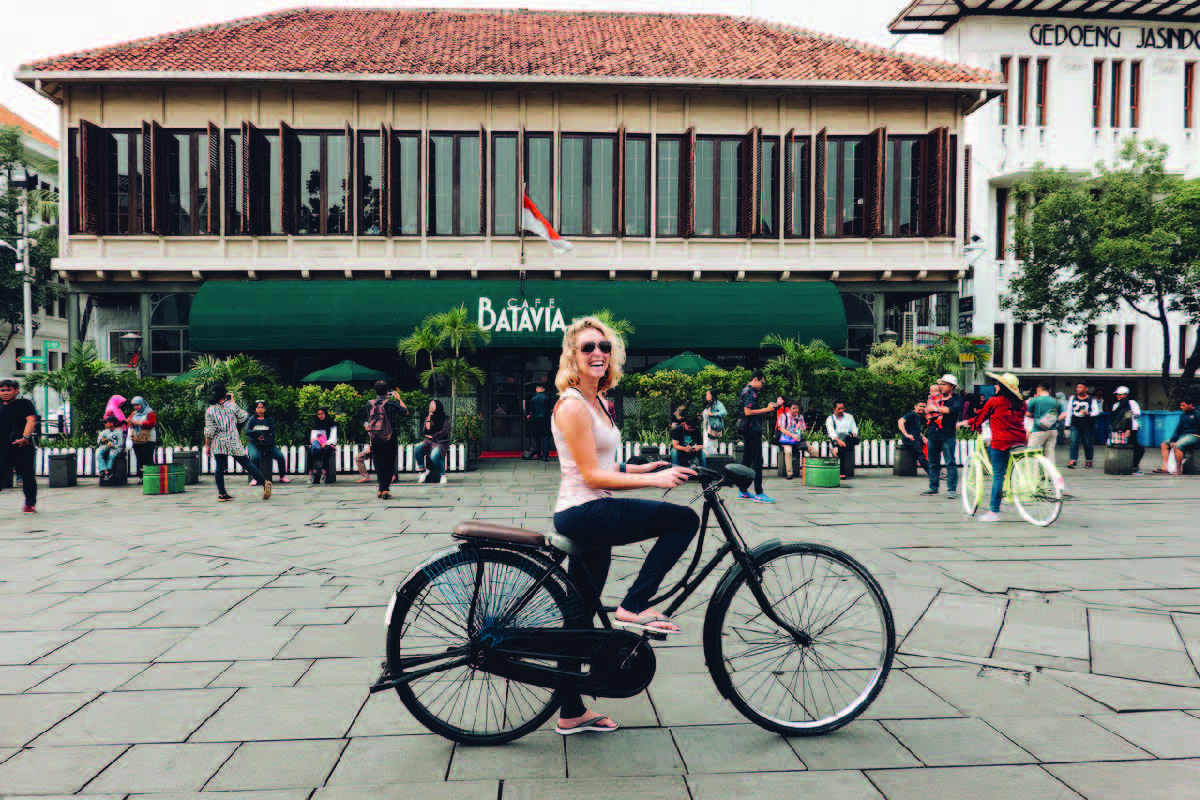 Image by thefivefoottraveler
2. Lake Toba.
Lake Toba is perfect for those who want a simple getaway or are looking to delve deeper into Batak culture.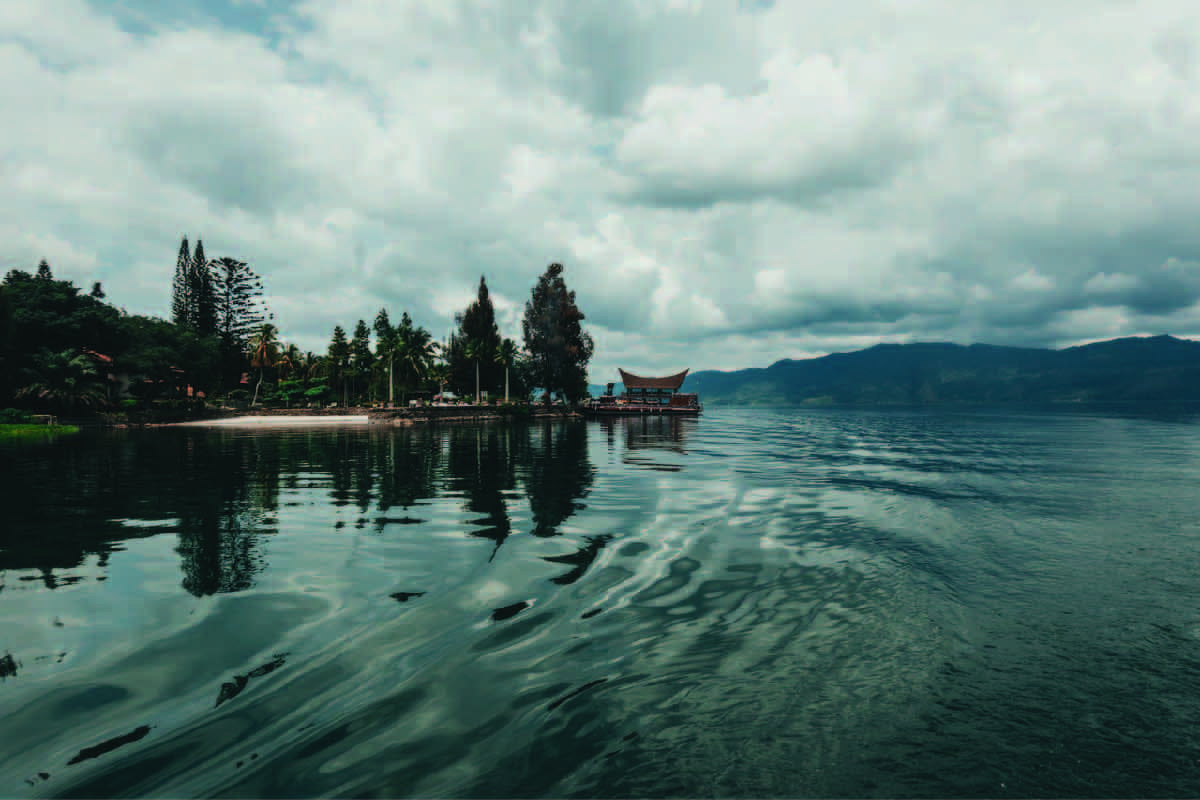 Image by thefivefoottraveler
3. Padang.
While we were in Padang, we experienced Bajamba, a Padangnese communal dining tradition where you sit on the floor and eat with your hands. It was delicious!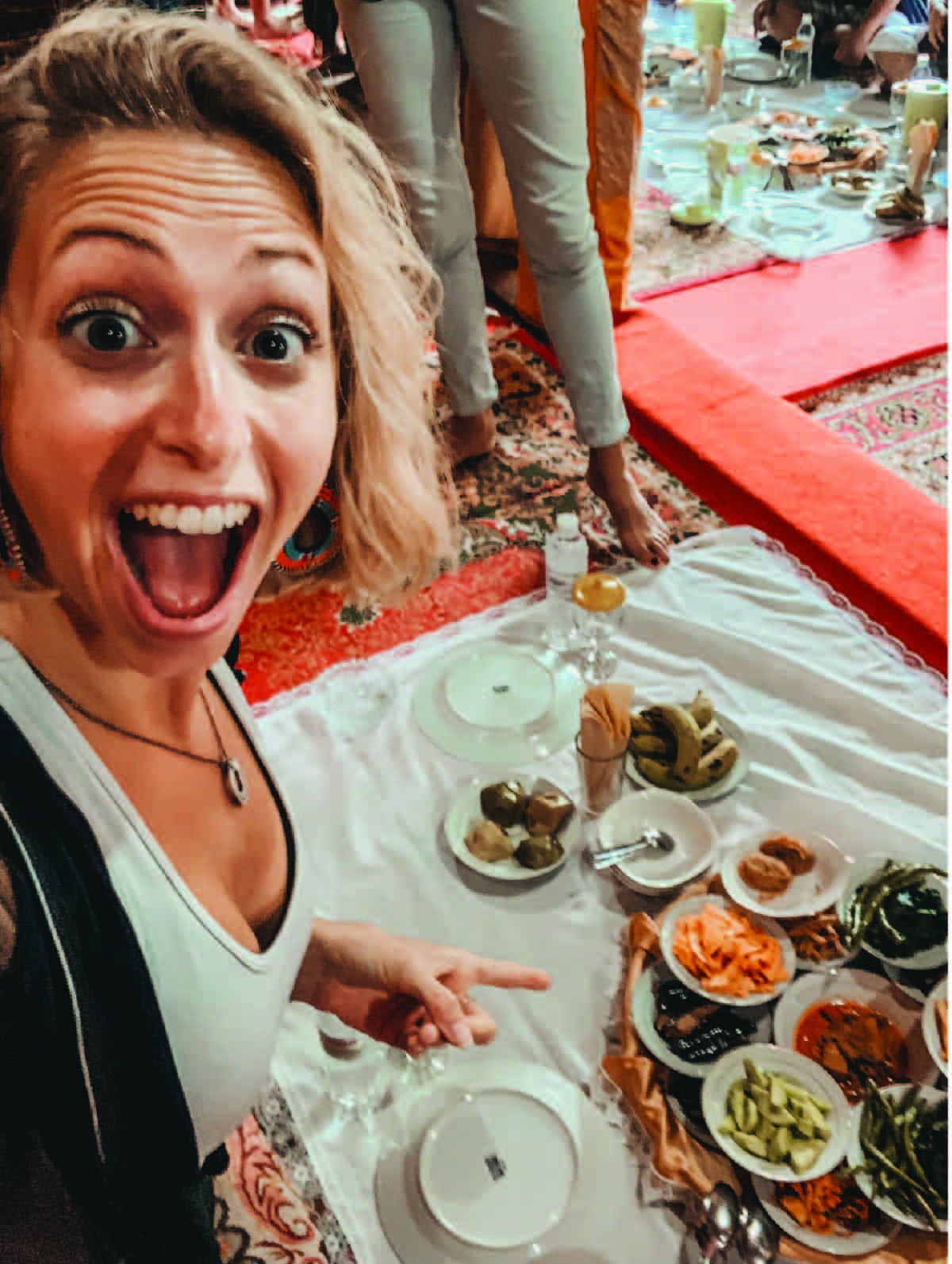 Image by thefivefoottraveler
4. Bukittinggi.
From the beautiful views of the Sianok Canyon to the underground tunnels built by the Japanese, to the Pagaruyung Palace, Bukittinggi is the perfect mix of culture and the outdoors.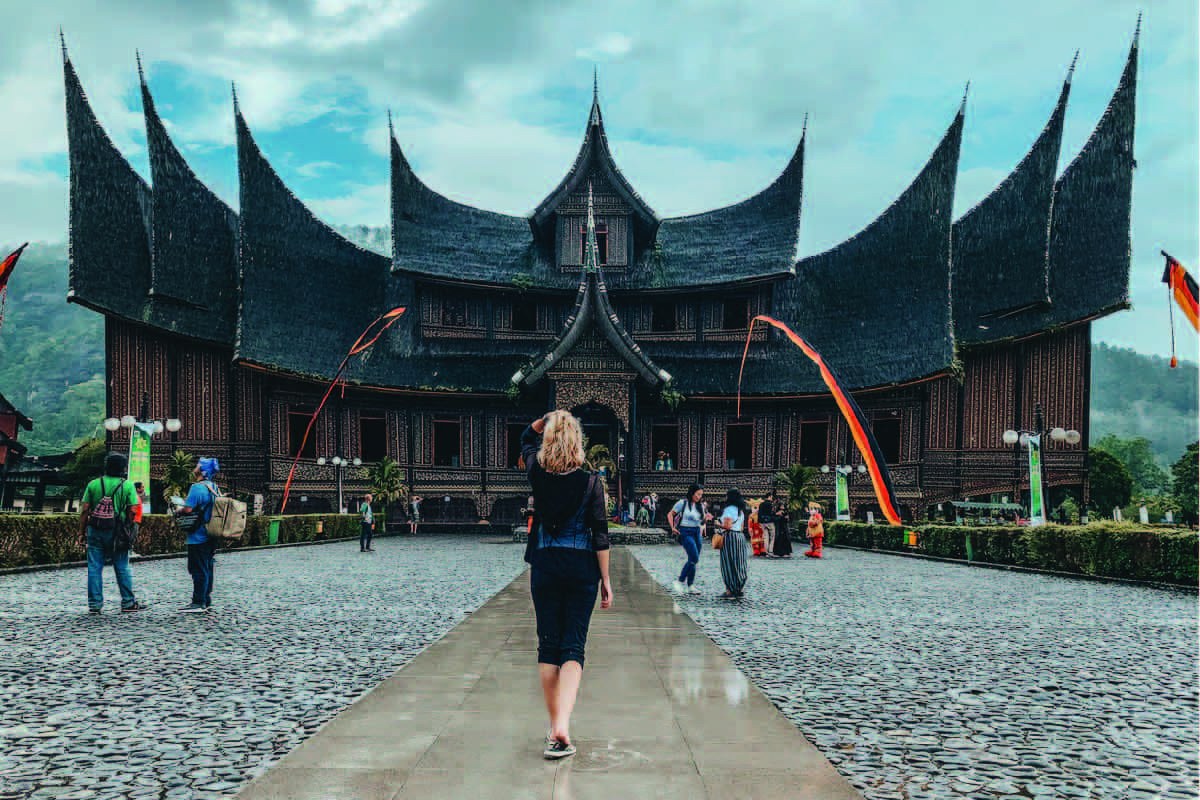 Image by thefivefoottraveler
5. Borobudur.
Borobudur is the largest Buddhist Temple in the world and I'd highly recommend putting "Sunrise at Borobudur" on your bucket list!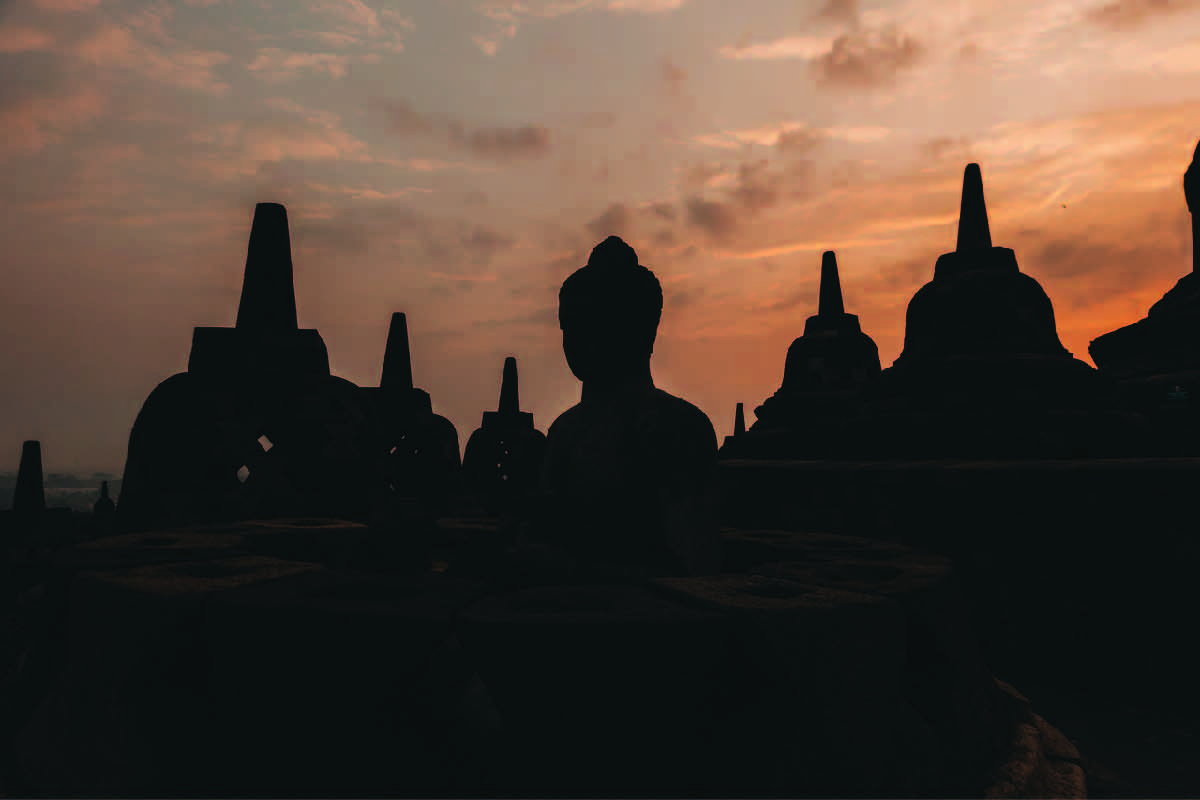 Image by thefivefoottraveler
6. Yogyakarta.
When visiting Yogyakarta, be sure to check out the Yogyakarta Royal Palace and Taman Sari Water Castle. If you're looking for something a bit more unique, try your hand at making a Batik!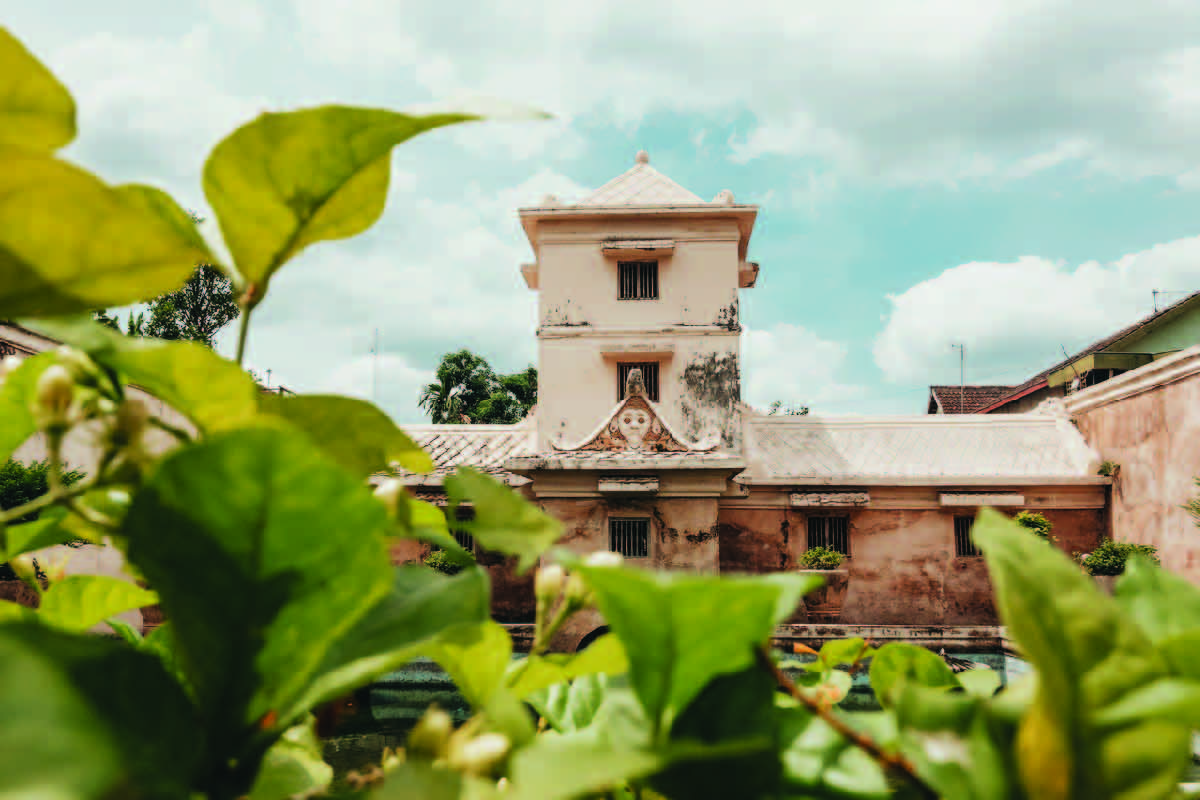 Image by thefivefoottraveler
There's simply so much to explore throughout Indonesia and I absolutely cannot wait to return! Next time I plan to discover Raja Ampat, East Java, and some other off-the-beaten-path islands, so stay tuned!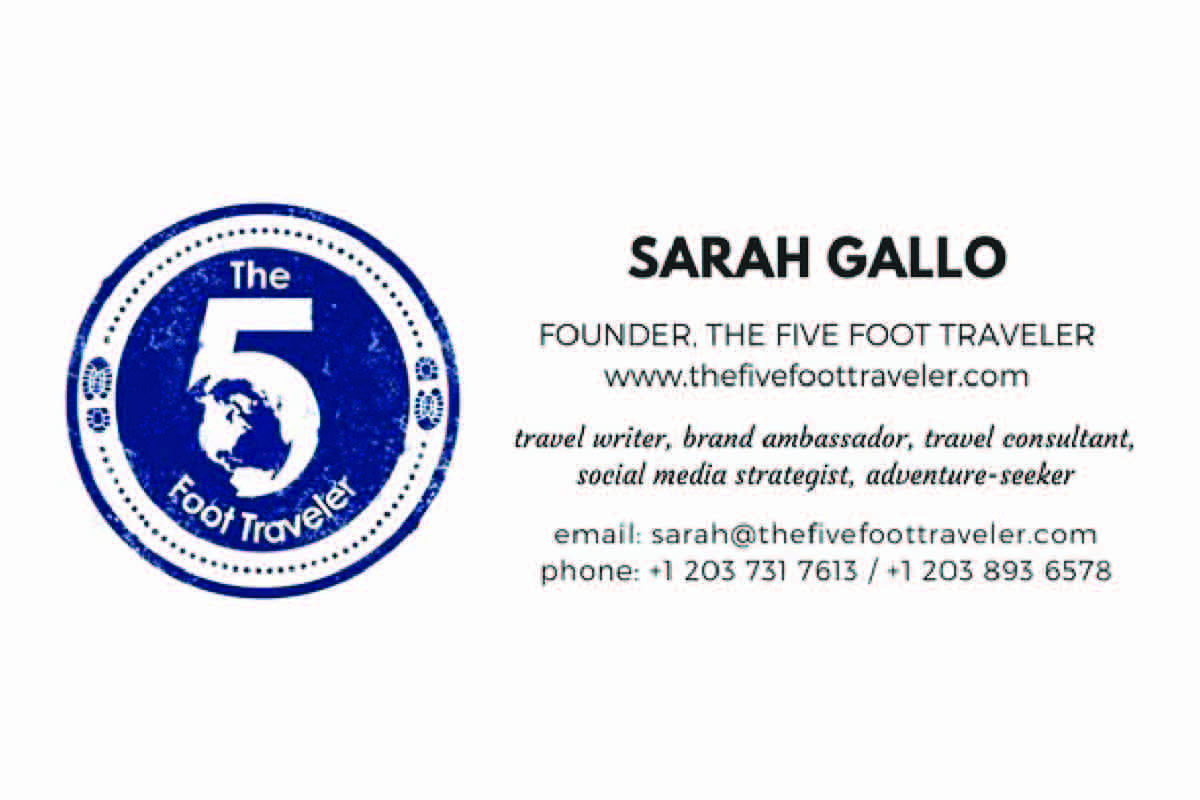 Written by Sarah Gallo
Link to:
Blog The Five Foot Traveler
Instagram @thefivefoottraveler
Facebook @thefivefoottraveler
Twitter @5foottraveler
Image source of header banner by thefivefoottraveler