Seminyak's stylish neighbourhood boutique Hotel Indigo Bali Seminyak Beach proudly welcomes Chef Syamsul Rizal as its brand-new Japanese Specialty Chef, spearheading the daily operations at the hotel's signature beachfront venue, SugarSand.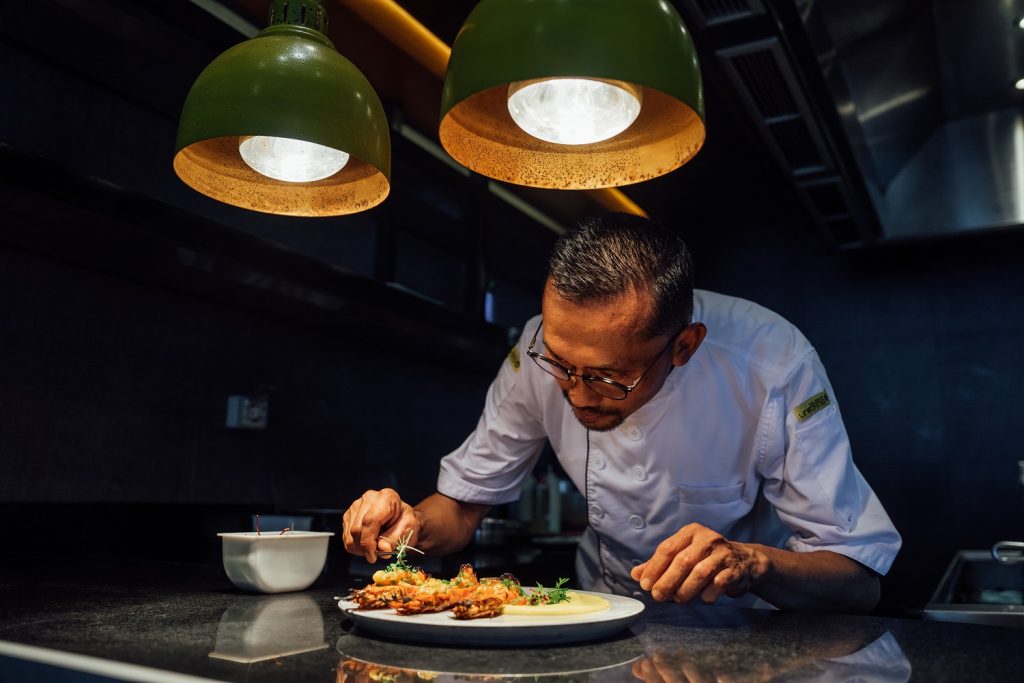 With Chef Rizal leading the team at SugarSand, he will bring his unique culinary approach and incorporate his passion for authentic Japanese ingredients, but only those that can be locally sourced. The taste of each dish will remain his main focus, showcasing his trademark Japanese simplicity in both technique and presentation.
"I am planning to influence the team with a new, vibrant spirit; to encourage and at the same time inspire," said Chef Rizal.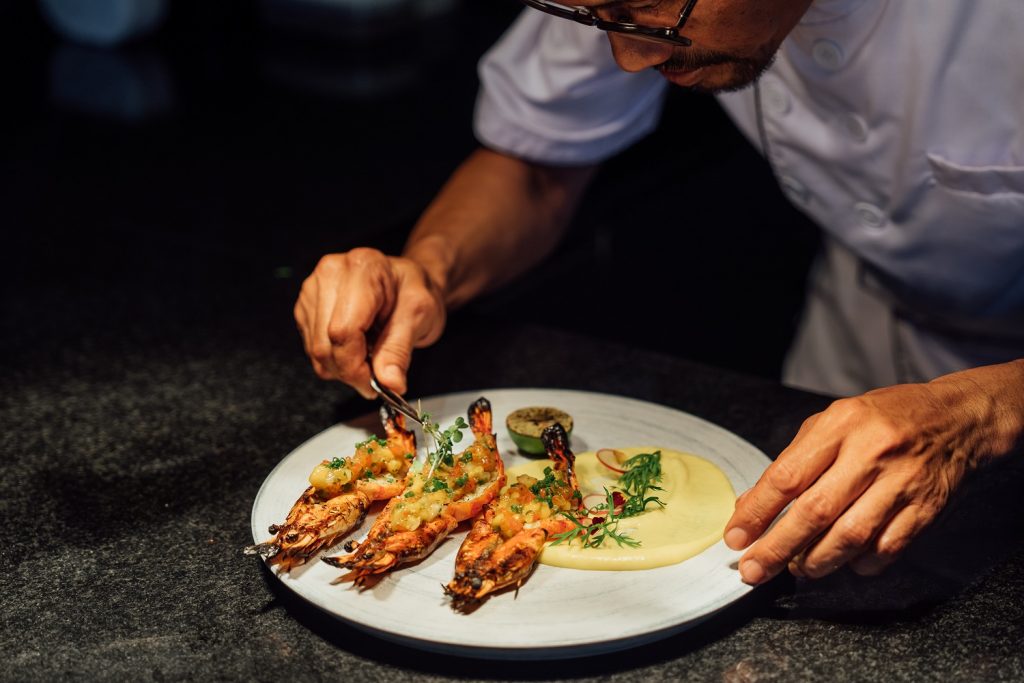 Born in Cirebon, Java, Chef Rizal grew up between Bogor and Jakarta, where he first dipped his toes in the hospitality industry and learned the basics of kitchen operations. He then spent years gaining experience including working on international cruise liners, leading hotel kitchens and perfecting his craft at some of the world's most prolific restaurants. His career has taken him across the globe, from the United States, Saudi Arabia, Switzerland and Morocco, with highlight stints at Miami's high-end Nobu and Dubai's renowned Zuma.
Under Chef Rizal's leadership, the lunch and dinner menus at SugarSand will undergo a revamp, serving new small bites, soups and salads for lunch, while a lively Izakaya concept featuring various Japanese food stalls will soon launch in the evenings.
Several of Chef Rizal's highlight dishes to try include fried ramen with seafood or beef teriyaki sauce, popcorn shrimp, beef and black cod gyoza, and gindara miso. Starting January 2023, the newly-appointed chef will introduce more culinary delights including his Japanese-style fried rice with garlic and striploin.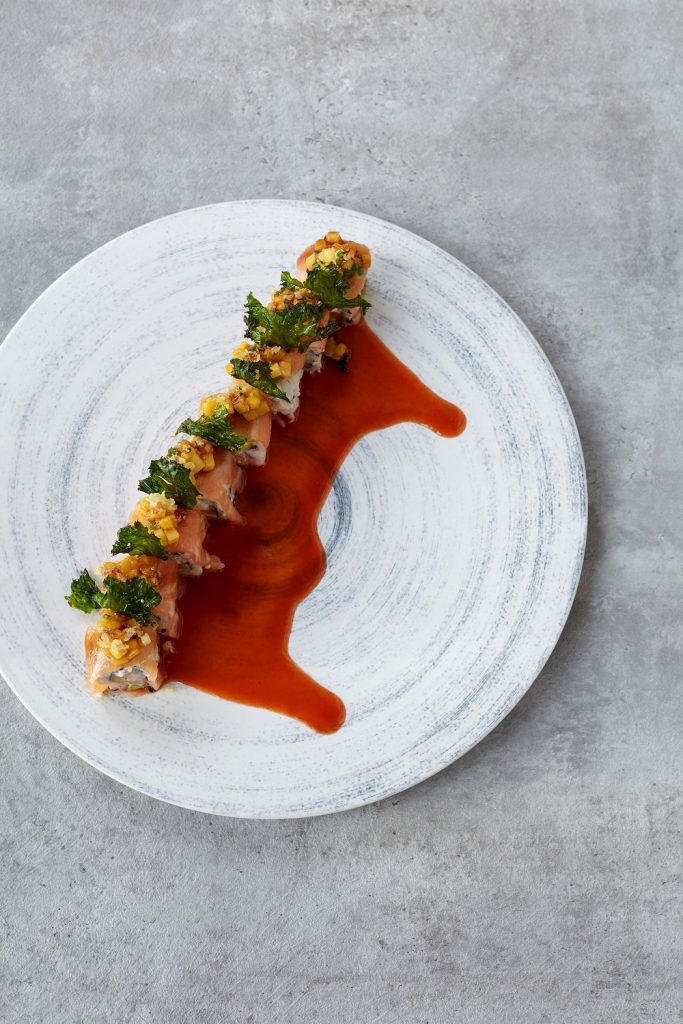 Culinary connoisseurs in search of a neighbourhood-style Japanese-inspired dining experience can head to SugarSand and witness Chef Rizal's passion and vast expertise in a new and inspiring menu of tantalisingly simple and modern Japanese cuisine.
For more information or reservations, please contact via WhatsApp.
SugarSand
Jl. Double Six, Seminyak
+62 813 5369 5640
@sugarsand
seminyak.hotelindigo.com