My niece yelled at me, "why are you so tanned?" and I promptly fall back to my Raja Ampat reveries. A tan is an added bonus for spending time at the beautiful Raja Ampat Islands in the West Papua, Indonesia. Even though it has been more than 10 days and I have already traveled to another destination, my head and heart still remain at Raja Ampat. And, here is why you should go too!
Pristine is the Word!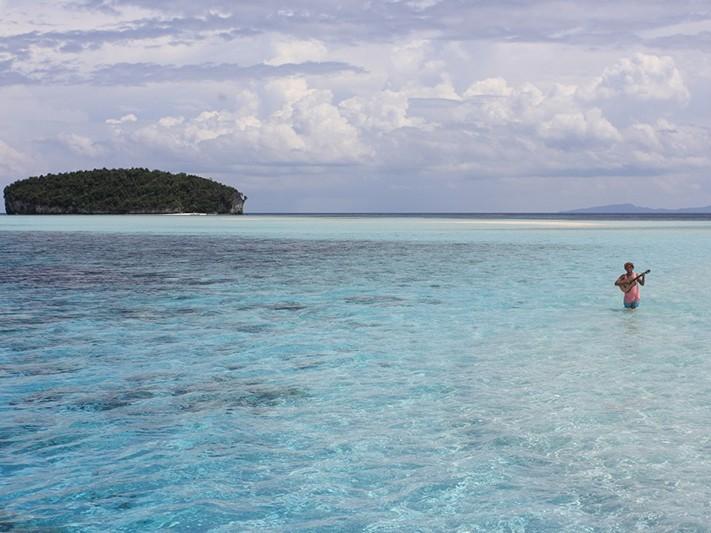 Raja Ampat defines pristine. The water has amazing hues, you can see fish standing on the pier! The traffic consists of one or two speed boats and the jungle hides delights like the Birds of Paradise. Every village island is stunning and there is hardly any crowd! The sunsets are out of this world!
Amazing People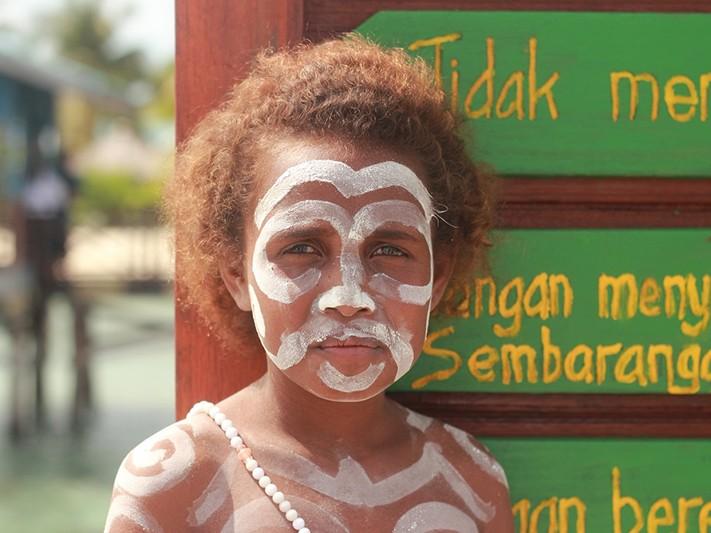 There are times when you may not speak the language but you can never be mistaken about the warmth of their greetings! The people at the villages like Arborek and Sawingrai are welcoming! It was a pleasure to join in the kids in their own backyard, the sea, and play with them!
Wonderful Snorkeling/Diving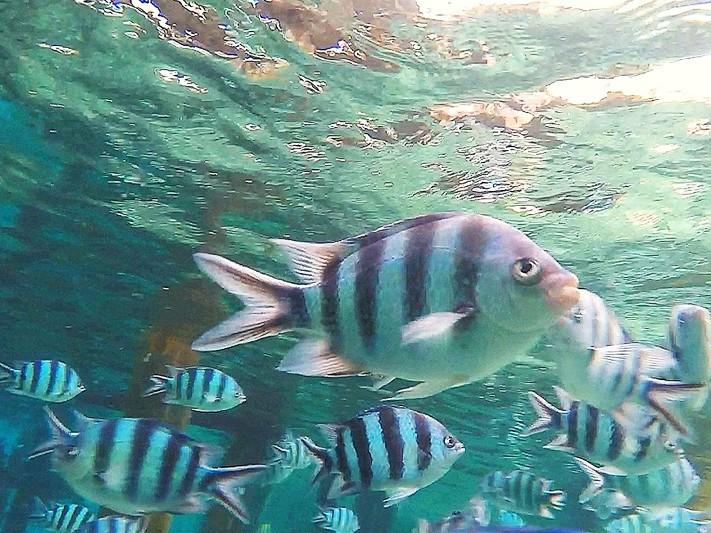 I do not dive (unless assisted) but I am always ready to go snorkeling! And what fun was to snorkel at various places in Raja Ampat. The water, the fish and the corals, everything is a delight! However, if you are into diving Raja Ampat I am told that it is a complete treasure trove!
You will get Vegetarian Food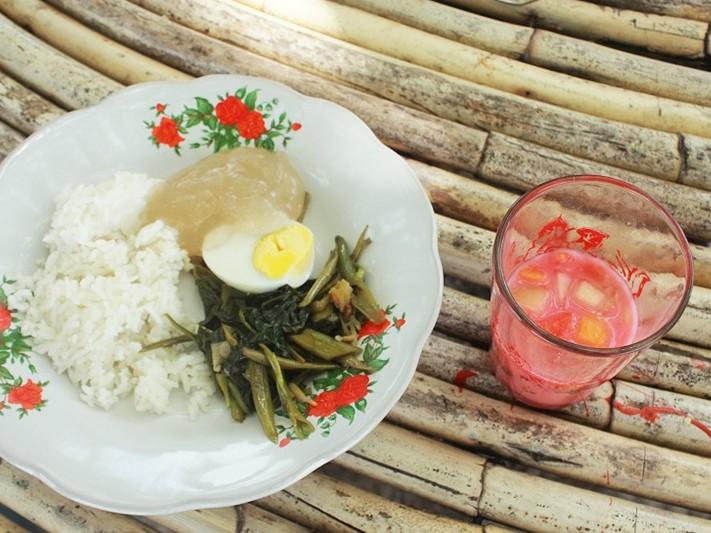 By some quirk of fate, I am a vegetarian – and so are a lot many Indians. The first question that many would ask is if we would get vegetarian food! Let me assure you that you will get vegetarian food even at Raja Ampat. You will be fine as long as you do not insist on Indian food!
The Verdict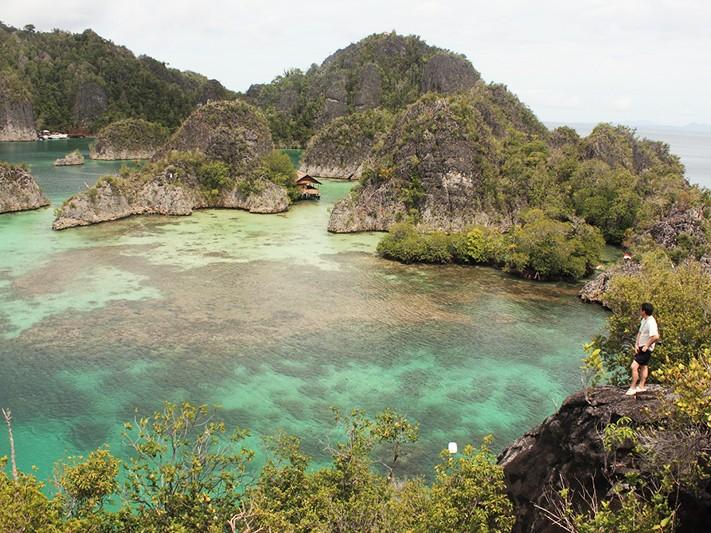 I have been lucky to see a few beautiful places in this world because of my blogging journey and Raja Ampat ranks right up there at the top! It is difficult to believe that such incredible places with such amazing people exist in this world! I would say book your vacation now!
Written by Mridula Dwivedi