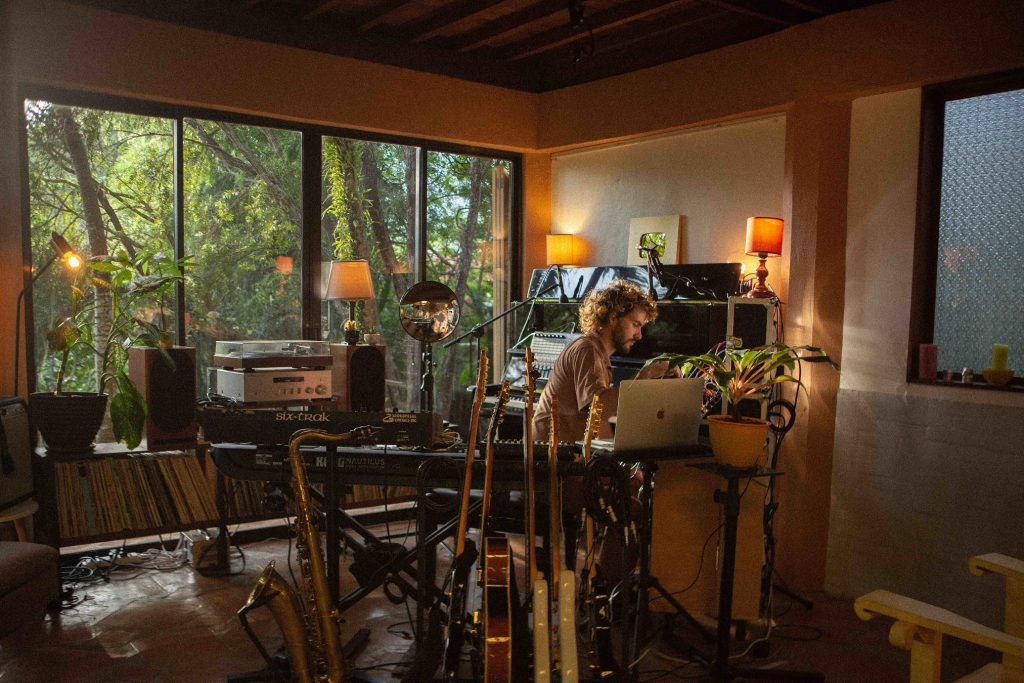 Music connoisseurs and concert-goers on the island will be thrilled to know that the renowned French multi-instrumentalist, singer and musician from the city of Tours, French Kiwi Juice (FKJ), is set to perform at the popular leisure destination, The Lawn Canggu, Bali.
On Friday, 28 July 2023, The Lawn Canggu presents yet another exciting musical event as FKJ is set to take the stage and showcase his musical prowess in what is undoubtedly one of the year's most anticipated events.
Born in Tours, France, Vincent Fenton, known professionally as French Kiwi Juice, is acclaimed for his live solo performances showcasing his multi-instrumentalist skills. Described as a "pioneer" and "one of the flag bearers" of the new 'New French House' genre, FKJ originally studied sound engineering for film at film school.
He raised to prominence following the release of his fully improvised song "Tadow" and accompanying studio recording in 2017. In 2017, he released his self-titled debut album, French Kiwi Juice, and has since enjoyed a rise to stardom, performing at some of the world's biggest music festivals including Coachella, Euphoria, and Lollapalooza.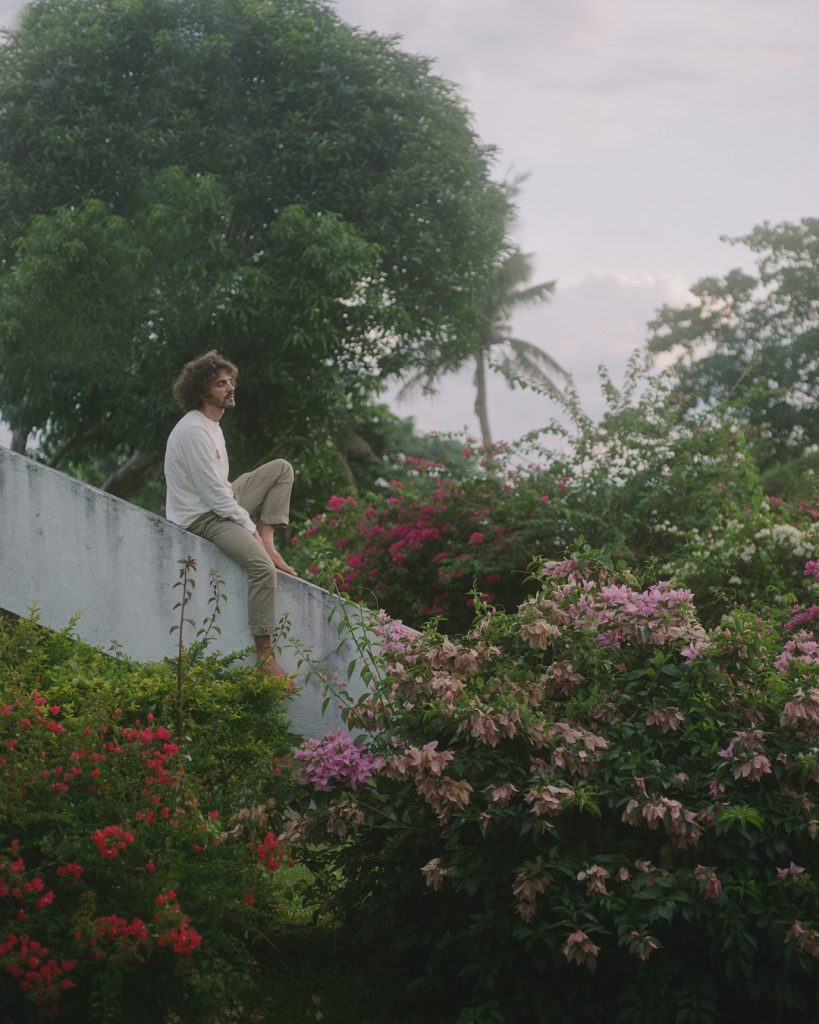 FJK's musical style ingeniously marries electronic, R&B, soul, and jazz genres. He has released three studio albums, which have attained millions of streams worldwide. His live performances are a unique experience that displays his exceptional musical talents and his captivating stage presence.
Celebrated for its scenic beachfront venue, The Lawn Canggu has become a go-to destination for leisure-seeking travellers and residents alike. The venue has hosted several of the global music industry's biggest names including Anderson Paak, Swae Lee, Sticky Fingers and DJ Yella from NWA. The Lawn Canggu's mesmerising outdoor setup framed by its spellbinding ocean backdrop provides the perfect venue to welcome FKJ. FKJ even has a song fittingly titled "Canggu" in his debut album, inspired during his stay in the area back in 2015 in between shows, the solitude giving him the inspiration to write and produce a lot of music.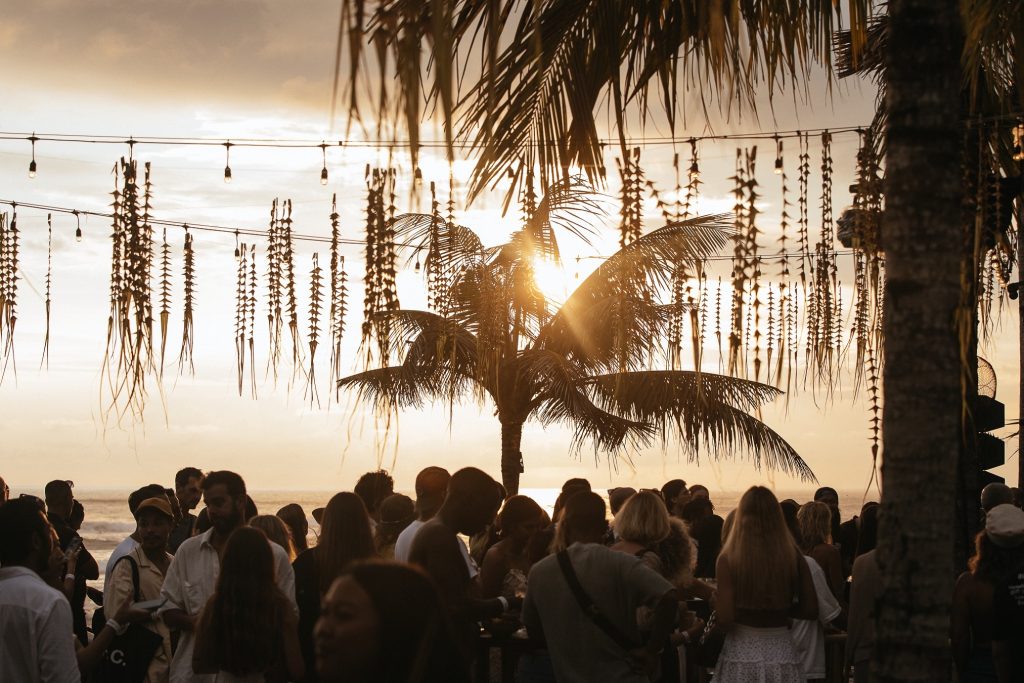 Don't miss out on experiencing FKJ's unique sound and unparalleled talent at The Lawn Canggu. Tickets are selling out fast so secure your tickets online now here!
For more information, please visit thelawncanggu.com
The Lawn Canggu
Jl. Pura Dalem, Canggu
+62 811 3800 4951
@thelawncanggu
thelawncanggu.com