Reconnect with nature and explore the great outdoors with holistic, nature-immersed learning adventures inspired by nature at Green Camp Bali. Offering a variety of programmes curated not only for children, Green Camp Bali also provides programmes for families and schools.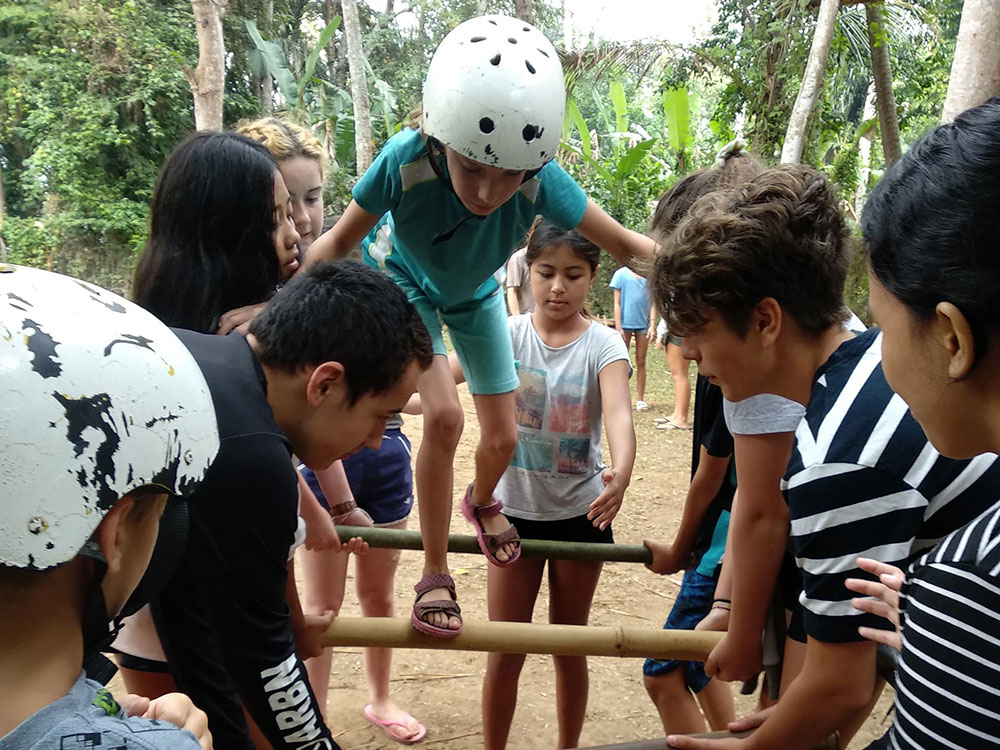 Nestled within the prestigious Green School Bali, one of the world's greenest and most innovative campuses, Green Camp Bali offers immersive programmes that have been meticulously orchestrated to meet the learning needs of campers to reconnect with nature and disseminate the Sustainable Development Goals (SDG). These programmes are deeply rooted in Green Camp Bali's four pillars of learning:
● Sustainability Education: The UN Sustainable Development Goals reinforce the camp curriculum as a unifying framework for enhancing understanding of sustainability challenges and helping us become more responsible global citizens.
● Intercultural Appreciation: Green Camp Bali believes that the cultural diversity in our communities should be highly respected and understood. Bali offers a vast richness of culture and traditions, which are incorporated into Green Camp's learning experiences.
● Personal & Social Development: Navigating the inner world can be more challenging and puzzling than getting lost and finding your way out of a dense forest jungle. Through a variety of experiences, campers will be able to cultivate a deeper understanding of themselves and others.
● Nature-Based Learning: The programmes offer full immersion in nature with blurred lines between indoor and outdoor spaces, which allows campers to fully experience their place in the natural world's rich biodiversity. Through this connection, campers will learn to care deeply about the world around them and become protectors of our planet.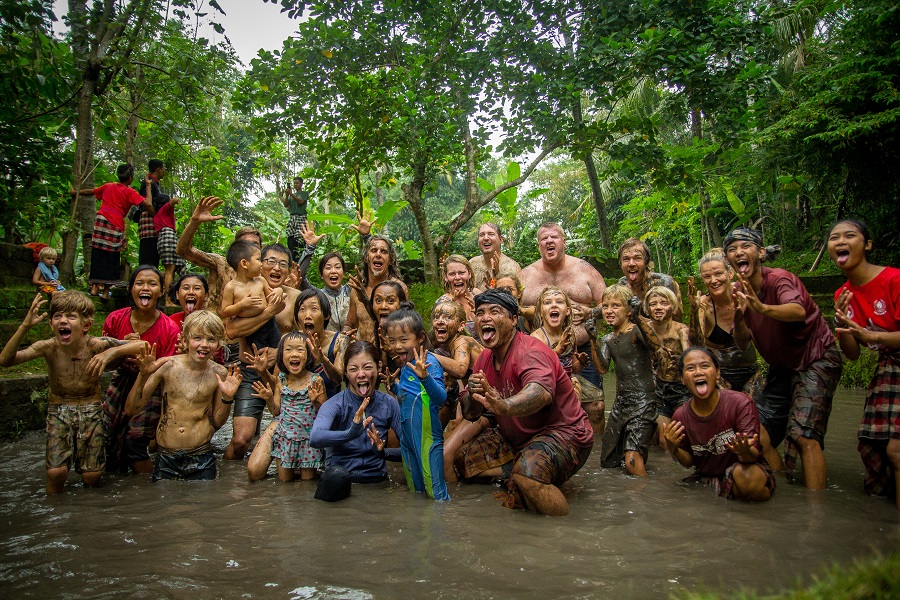 The diverse range of programmes offered includes Green Experiences Family Camps, where families can experience an unforgettable adventure on a 3-5 day camp to unplug and reconnect with nature. The Green Immersions Kids & Youth Camps present a range of experiences year-round for kids aged 4 to 17 years old on 1-day adventures to 2-week immersions. The Green Learning School Camps offer bespoke camps for schools around the world to experience Green School's holistic learning programme.
The range of activities campers will learn and experience include natural dyes, coconut tree climbing, bamboo rafting, mud wrestling, and night safari all the way to hiking and snorkelling, just to name a few of the plethora of activities that Green Camp Bali offers.
For more information, please contact +62 851 0009 3310
Green Camp Bali
Available Monday – Friday (9am – 5pm)
Site visit appointment only
+62 851 0009 3310
info@greencampbali.com
greencampbali.com