Based in Bali, Spice Islands Distilling Co. is an authentic craft distillery on a mission to 'Raise Indonesian Spirits' by making world-class spirits that showcase the truly staggering array of botanicals and flavours Indonesia has to offer. The company recently launched a new line of their East Indies Gin, a pink gin featuring the king of citrus, the Bali pomelo.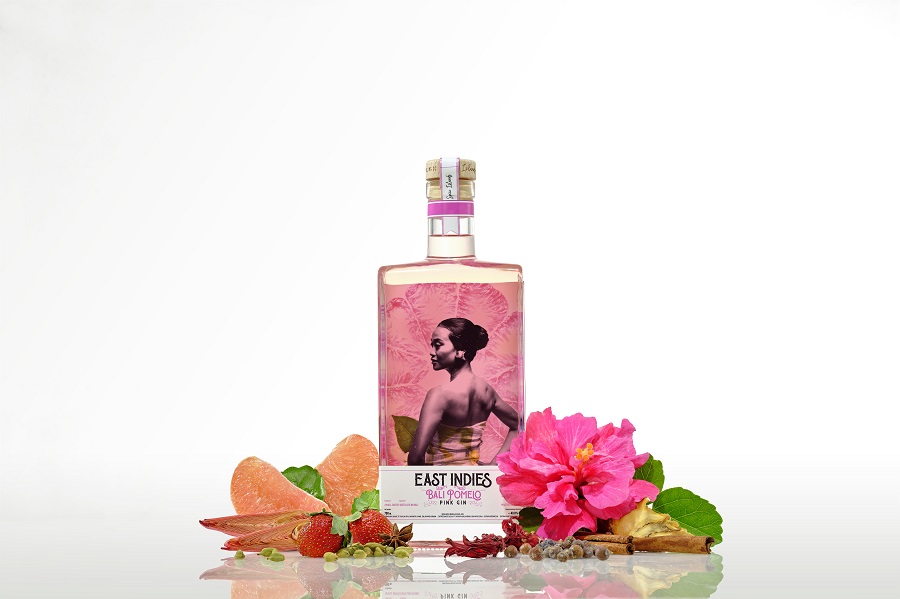 East Indies Gin was inspired by Indonesia's bountiful exotic botanicals. Seeing how the emerging craft gin was booming around the world, this Indonesian-born distillery decided to launch its small-batch gin, East Indies Archipelago Dry Gin in November 2021.
At the heart of the distillery is 'Gede', a 550-litre copper still made by the German company Carl, who have been making stills by hand for more than 150 years. Under the watchful eye of Mitch Hayhow, the Master Distiller, East Indies Archipelago Dry Gin is made by carefully balancing a myriad of exotic botanicals including kecombrang (aka torch ginger flower), Andaliman pepper, lemon basil and the highest quality Macedonian juniper. The macerated botanicals are heated in the still causing the alcohol and infused botanicals oils and flavours to evaporate. The spirit then passes through a process of column distillation, which further concentrates the liquid to make the smoothest gin possible before the final distillate is diluted and bottled.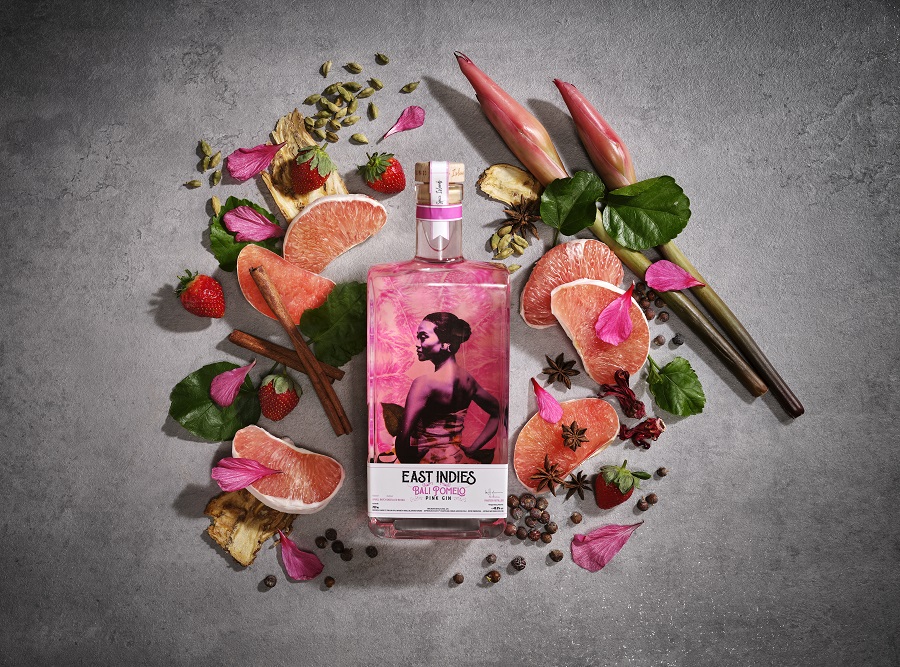 The latest archipelago-inspired flavour, East Indies Bali Pomelo Pink Gin, features the king of citrus, the Bali pomelo, distilled with fresh Bedugul strawberries and other common gin botanicals, such as juniper berries, coriander and angelica root. The result is a dry gin with a refreshing aroma of freshly cut pomelo and grapefruit. On the palate, this dry pink gin is perfect to enjoy over ice or with a splash of tonic. This product is already used by top bars and restaurants and is available in major retailers in Jakarta and Bali.
@eastindiesgin
eastindiesgin.com