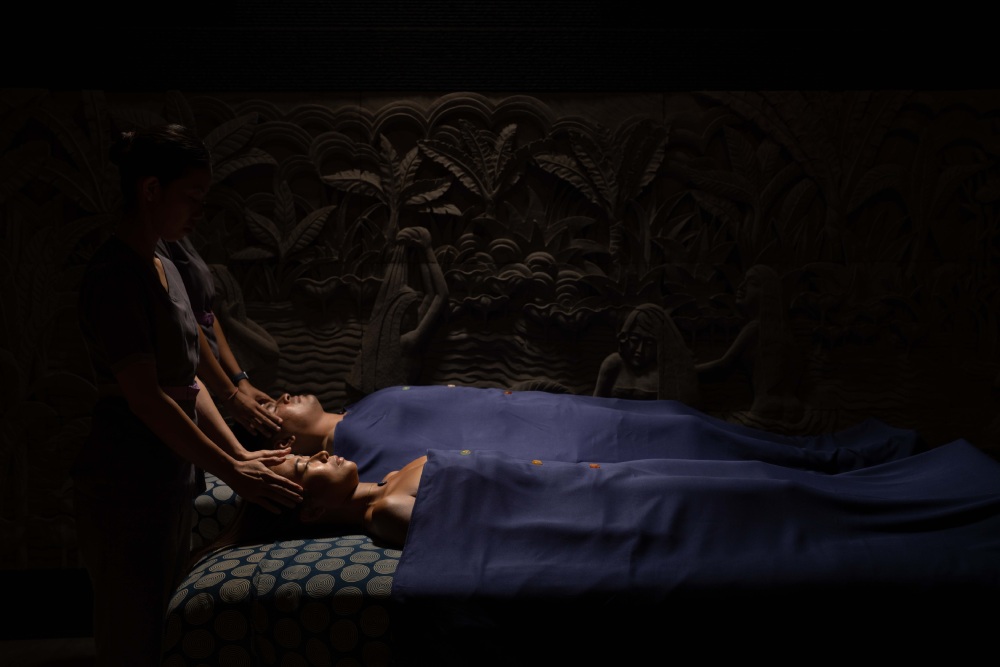 Five-star luxury resort, Conrad Bali, recently launched JIWA Wellness, a reimagined wellness concept designed to support guests' entire being through an array of specially developed treatments, therapies and experiences. The program is centred on three pillars – JIWA Spa, JIWA Sense and JIWA Strength.
JIWA Spa invites guests to indulge in a rejuvenating spa escape and experience truly restorative treatments. The spa features nine treatment rooms, two spa villas, a steam room, sauna, whirlpools, a hydro plunge pool and a nail care station. Plus, the ultimate revitalising finish, a swim in the private, 25-metre pool.
JIWA Sense brings the ancient healing practices of Bali and India to guests, performed by Conrad Bali's resident healer and member of the World Pranic Healing Foundation, Dewa Ayu Mas Damayanti. Through chakra balancing, sound healing, full and new moon rituals, and anti-ageing crystal facials, guests can embark on a journey or connection with their inner selves and a renewed sense of well-being. A particular highlight of JIWA Sense is a research-driven sleep therapy called SWAY, made to improve sleep quality or provide a sense of deep relaxation.
The third pillar, JIWA Strength, aims to condition and optimise physical strength and mental resilience. Guests can choose from a variety of activities including aerial and aqua yoga, cycling, customised gym workouts, tennis and circuit training to stay active and energised throughout their stay. Swimming enthusiasts can also look forward to four pools for lap swimming. 
Conrad Bali
Jl. Pratama No.168, Tanjung, Benoa
+62 361 778 788
conradbali.com