Founded by two brewers, Canard Brewing Co. is the latest in Bali's burgeoning beer scene. Having launched in late November, the brewing company comes in with their own, unique approach that pays homage to the history of beers and the many varieties that exists today.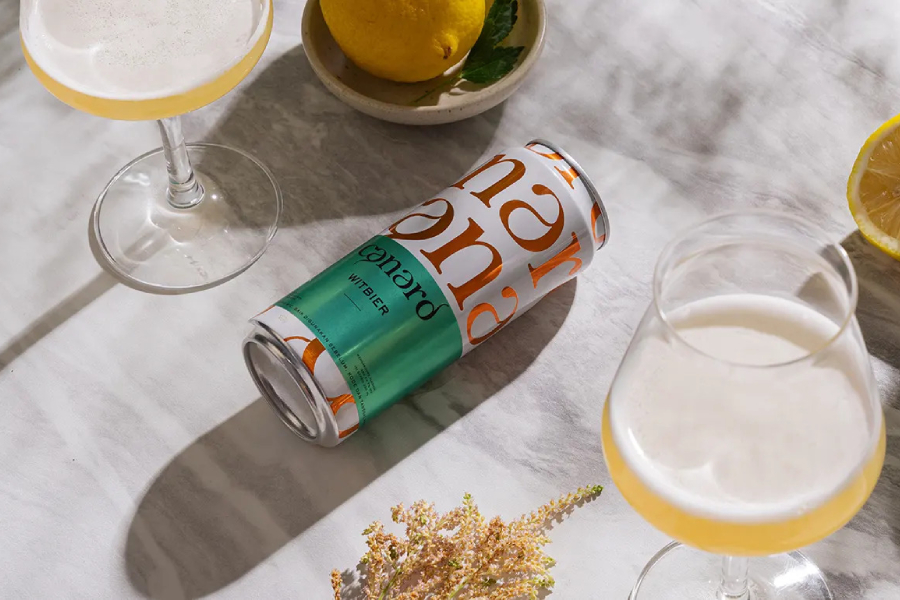 Coming to market with six very distinct beer varieties, Canard aims to provide every palate with a beer that suits, as well as beers for different types of drinkers out there. Importantly, one of Canard's missions is to make beer more accessible to women drinkers; they cite that in history it was always women who made ales and beers – known as 'brewsters'. With their wide range of finely-made craft beers, they're hoping more women will want to enjoy a glass and to be enjoyed the way wine is: sipped and savoured.
With brewers for founders, there is no compromise on quality. So Canard uses the best ingredients available, and also authentic, time-tested processes and recipes to brew their concoctions. The result is a sophisticated range of beers, best enjoyed in a glass, and very complimentary to food pairings.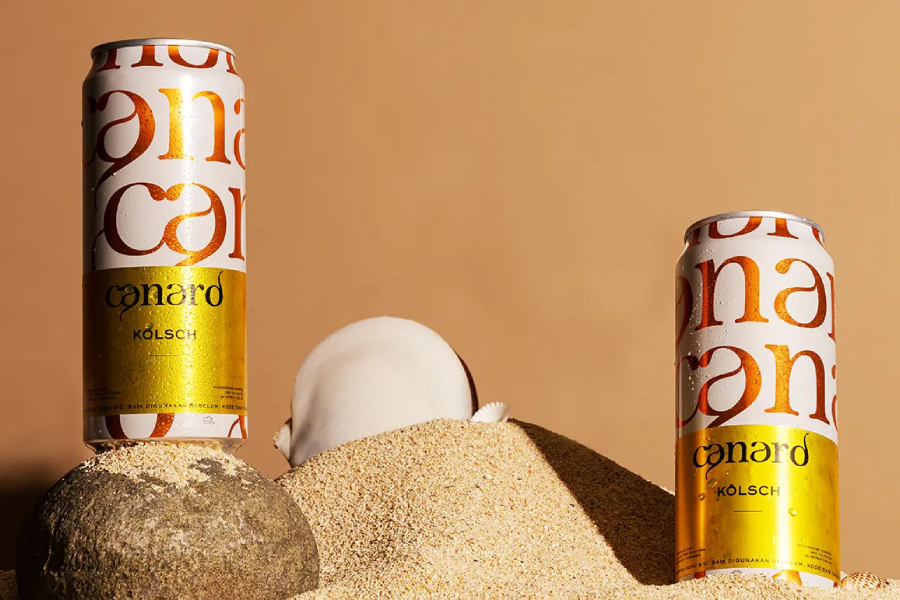 The range includes a 'zesty' Witbier, which is refreshingly light with a smooth finish (4,8% ABV, 16 IBU); a Kölsh,  a dry, crisp and light golden beer (4,7% ABV, 28 IBU). These are what Canard calls their 'Gateway Beers'. for the easy drinkers. Moving up a level, made for craft beer connoisseurs, are the Session India Pale Ale (IPA), described as hoppy, bitter and crispy with a slight caramel-malt flavour (4,7% ABV, 42 IBU) and the Porter, a light-bodied black 'stout' beer, which has flavours of toffee, coffee, chocolate, toasty malty (4,8% ABV, 39 IBU). For the real beer aficionados, a Weizenbock, a German dark beer with a thick maltiness and creaminess, and roasted aromas (9,5% ABV, 30 IBU) and Strawbery Gose, a unique sour-salty beer that is citrusy with a bright strawberry bouquet (3,7% ABV, 9 IBU).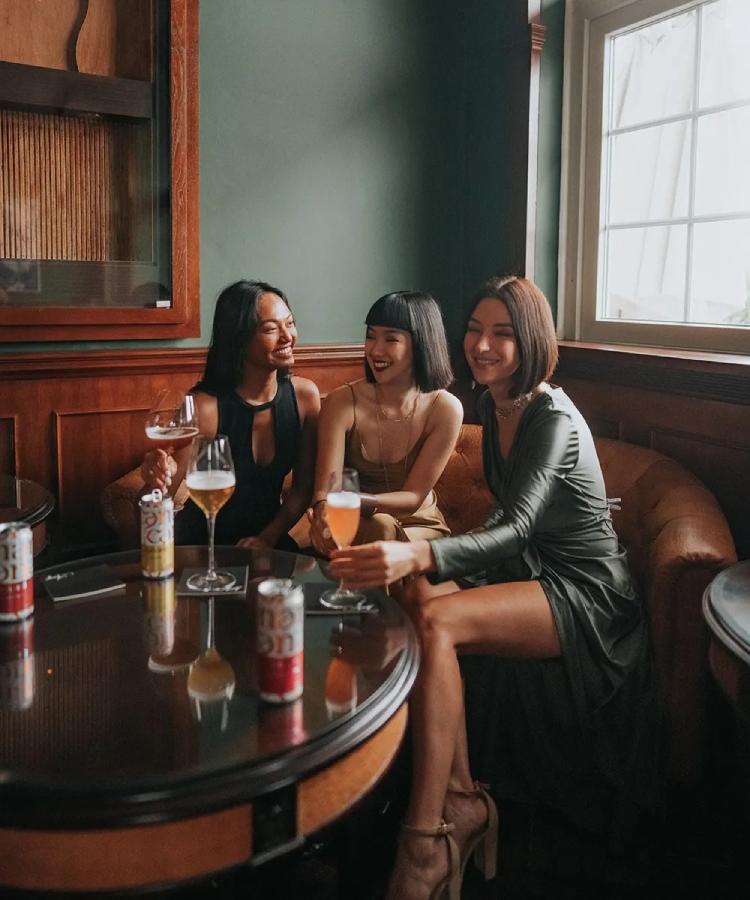 To find out more about this new brew, head to their website: canard.id
Canard Taproom
Pertokoan Nakula Plaza (Chontea Building) – 2nd Floor, Ruko A8
Jl. Nakula, Legian, Kuta
+62 877 255 00168
canard.id