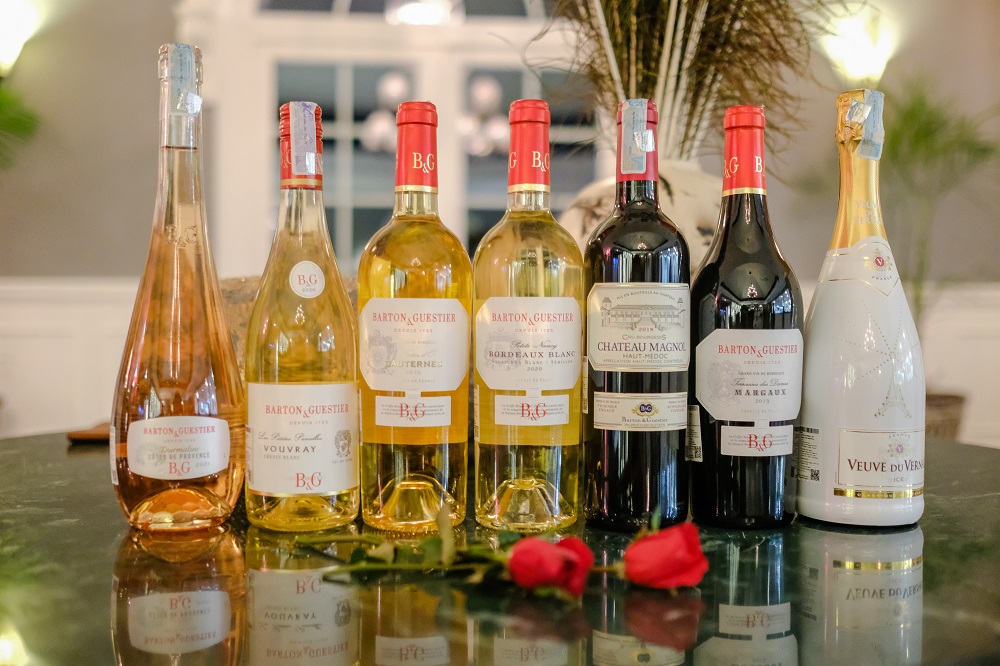 As the oldest winehouse of Bordeaux and producer of the first French wines to reach American territory, the Barton & Guestier brand's nearly three centuries of winemaking experience has made them a prestigious brand that is known to millions of consumers worldwide.
Barton & Guestier's history dates all the way back to 1725, when Irishman Thomas Barton immigrated to Bordeaux to establish his own winehouse for nearly eight decades before his grandson, Hugh Barton, went into partnership with his friend, Frenchman Daniel Guestier, in 1802 and conceived what is now known as the iconic French wine brand, Barton & Guestier.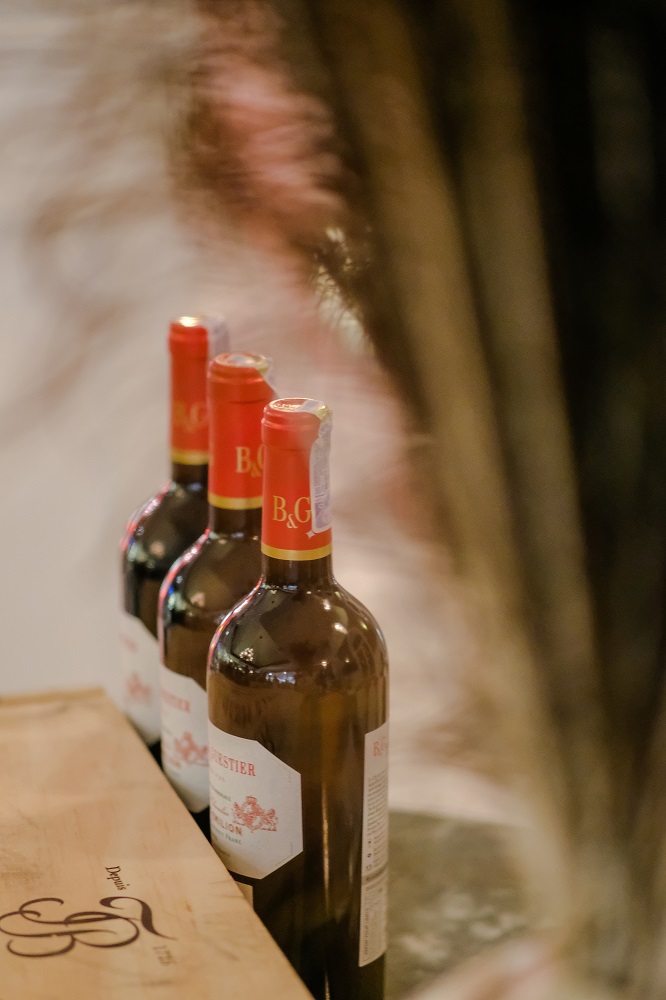 Barton & Guestier boasts a wide-ranging portfolio of wines that includes an assortment of Appellation d'Origine Contrôlée (AOC) and Indication Géographique Protégée (IGP) varietal wines from the primary French winegrowing regions of Bordeaux, the Loire Valley, Burgundy, Beaujolais, the Rhône Valley, Provence, Languedoc, Gascony and Corsica. The brand upholds a philosophy comprising of three pillars: character, knowledge, and art of living, evident through its nearly 300-year-old history, illustrious winemaking heritage and education programme.
Barton & Guestier Prestigious Gala Dinner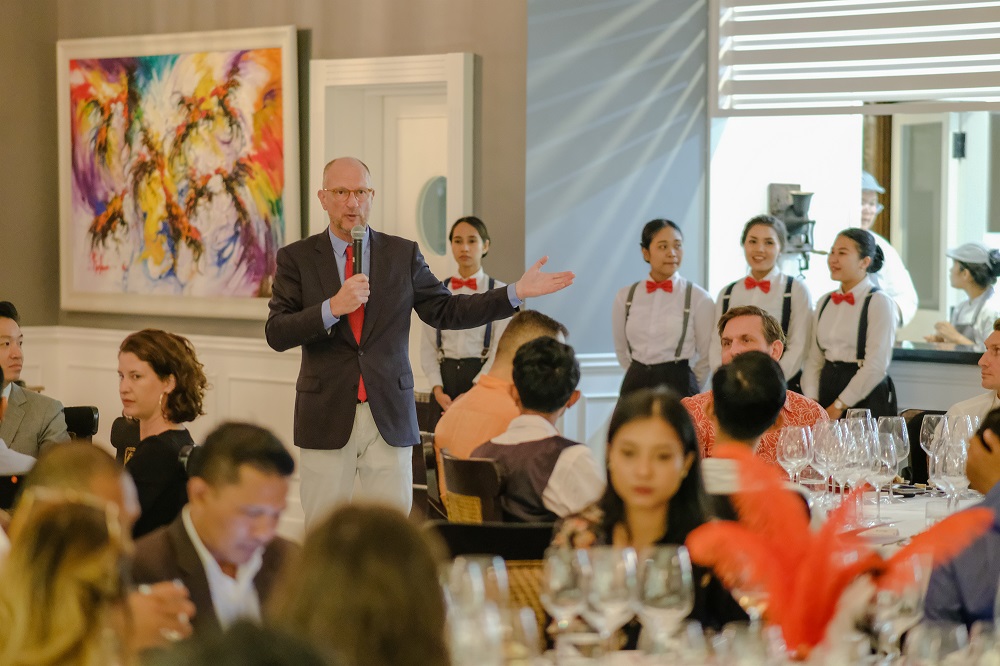 With over a hundred dedicated teams of distributors, Barton & Guestier barrels and bottles have reached more than 130 countries, including Indonesia, where the brand is exclusively imported and distributed by PT Pantja Artha Niaga.
As a show of appreciation and gratitude to clients and loyal partners, Barton & Guestier held the B&G Prestigious Dinner at Apéritif Restaurant in Ubud on 29 May 2023. Hosted by Barton & Guestier's General Manager, Phillipe Marion, and key management members, the event was also attended by special guest, Reeze Choi, who was crowned the 3rd ASI Best Sommelier of the World 2023.
In addition to showcasing the Barton & Guestier catalogue, the event was held as an opportunity to connect individuals from the industry to the highest of Barton & Guestier management. PT Pantja Artha Niaga intends to act as a bridge to enable significant connections that promote collaboration, innovation, and growth that will help form the future of the industry.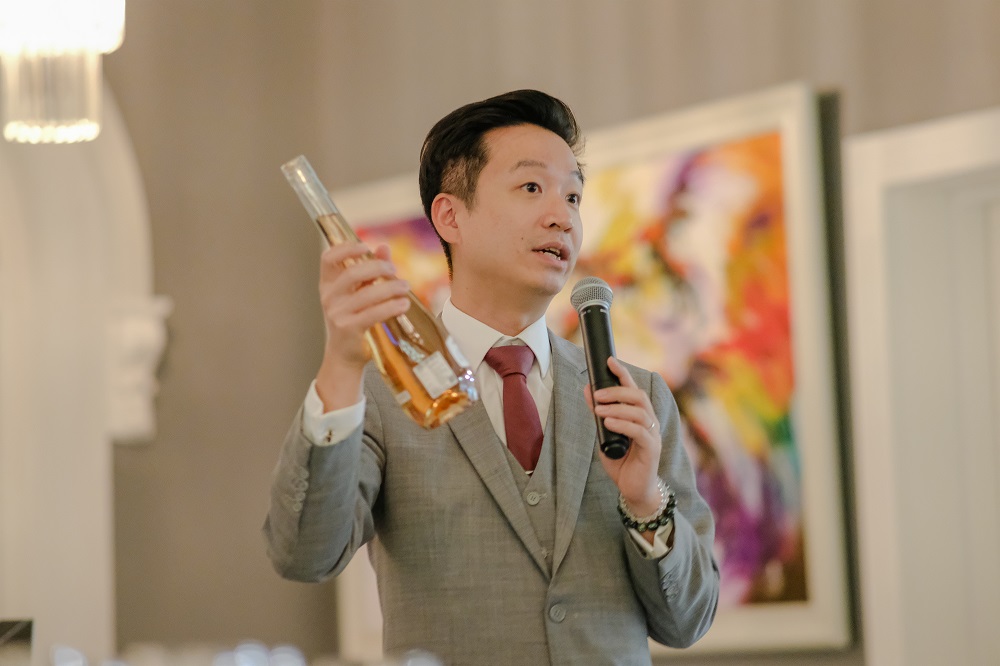 Wine connoisseurs can purchase Barton & Guestier online through minuman.com as well as offline stores at Red & White Wine and Spirits, located across all major cities in Indonesia with over 80 outlets.